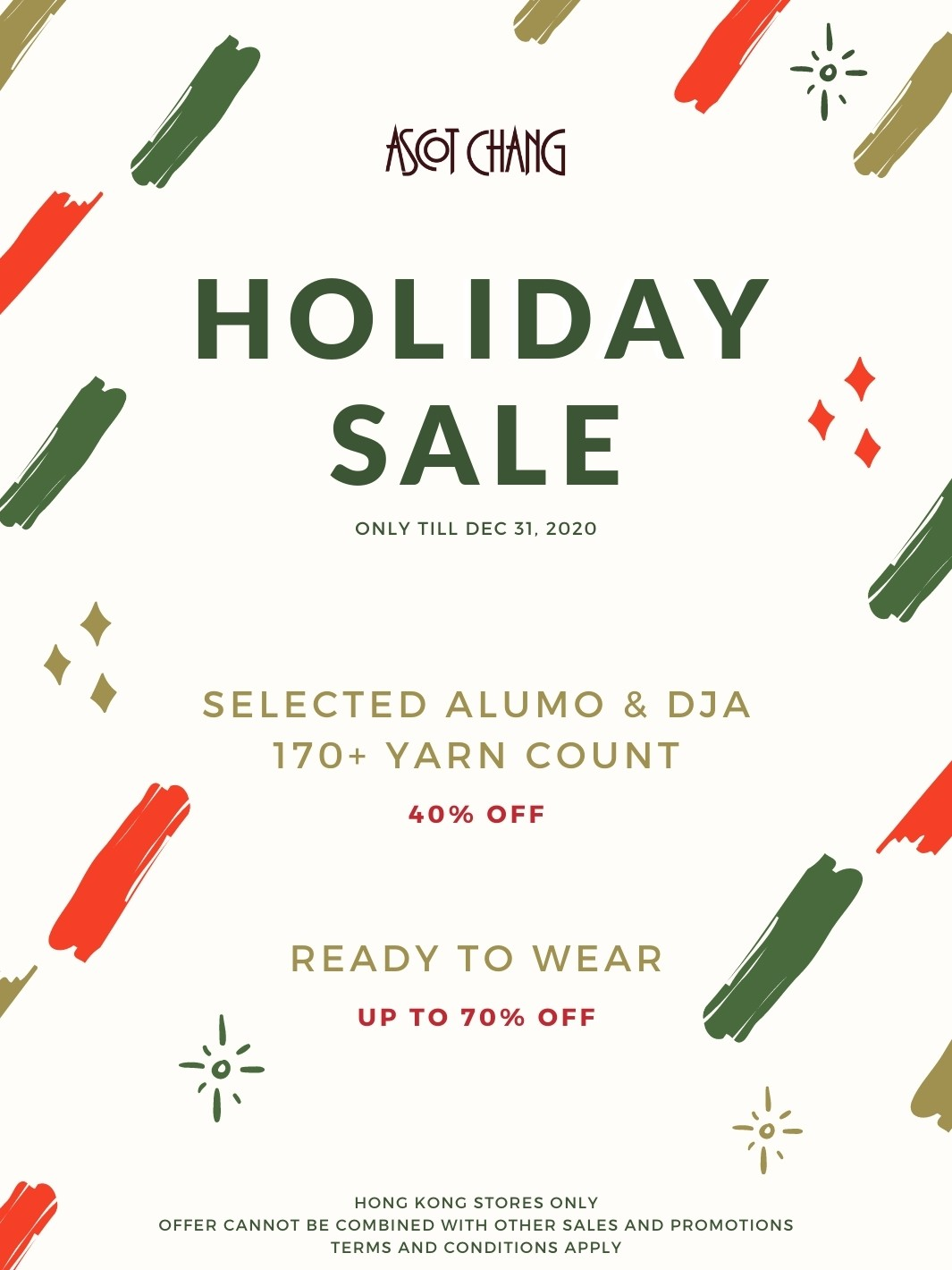 Similar Holiday Sales on ALUMO and DJA are also available at our US and CN stores.
Please contact your local store for more details.
DAVID & JOHN ANDERSON 200/2
40% OFF Selection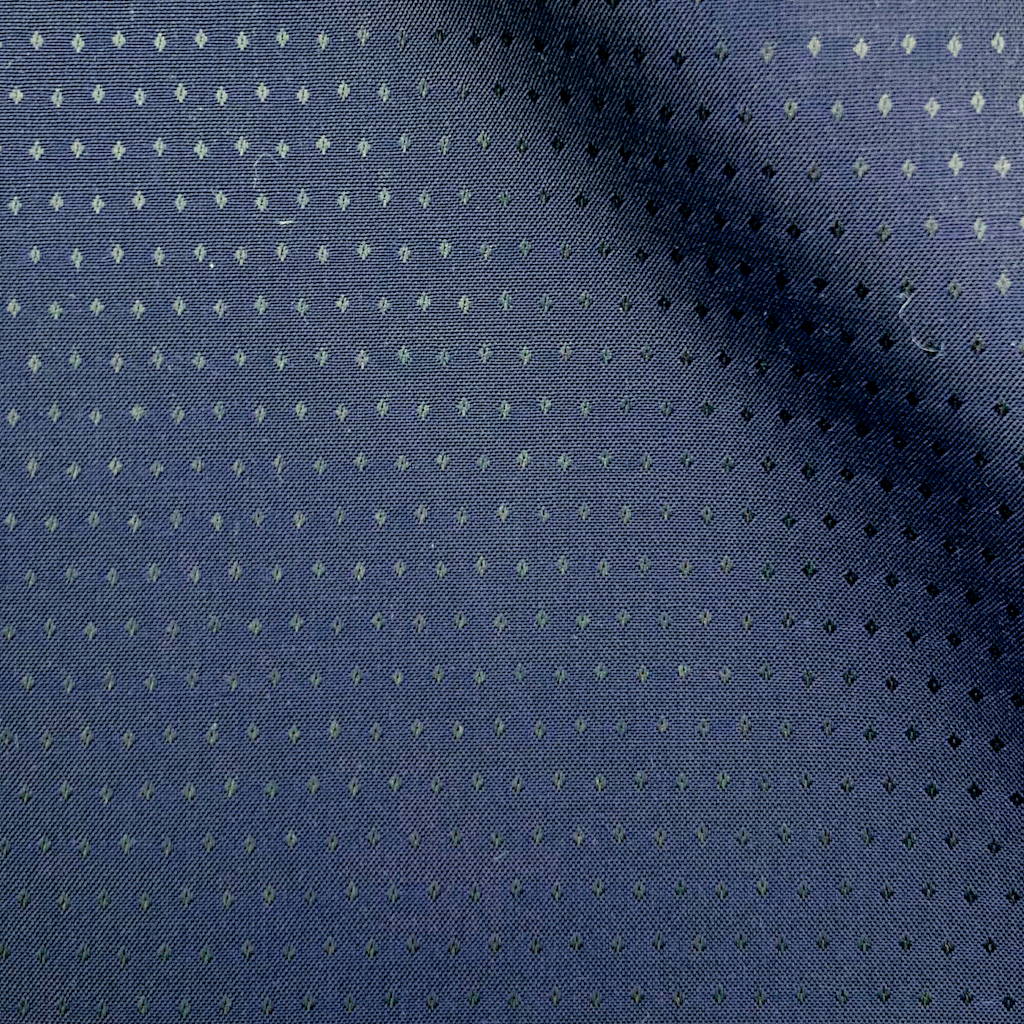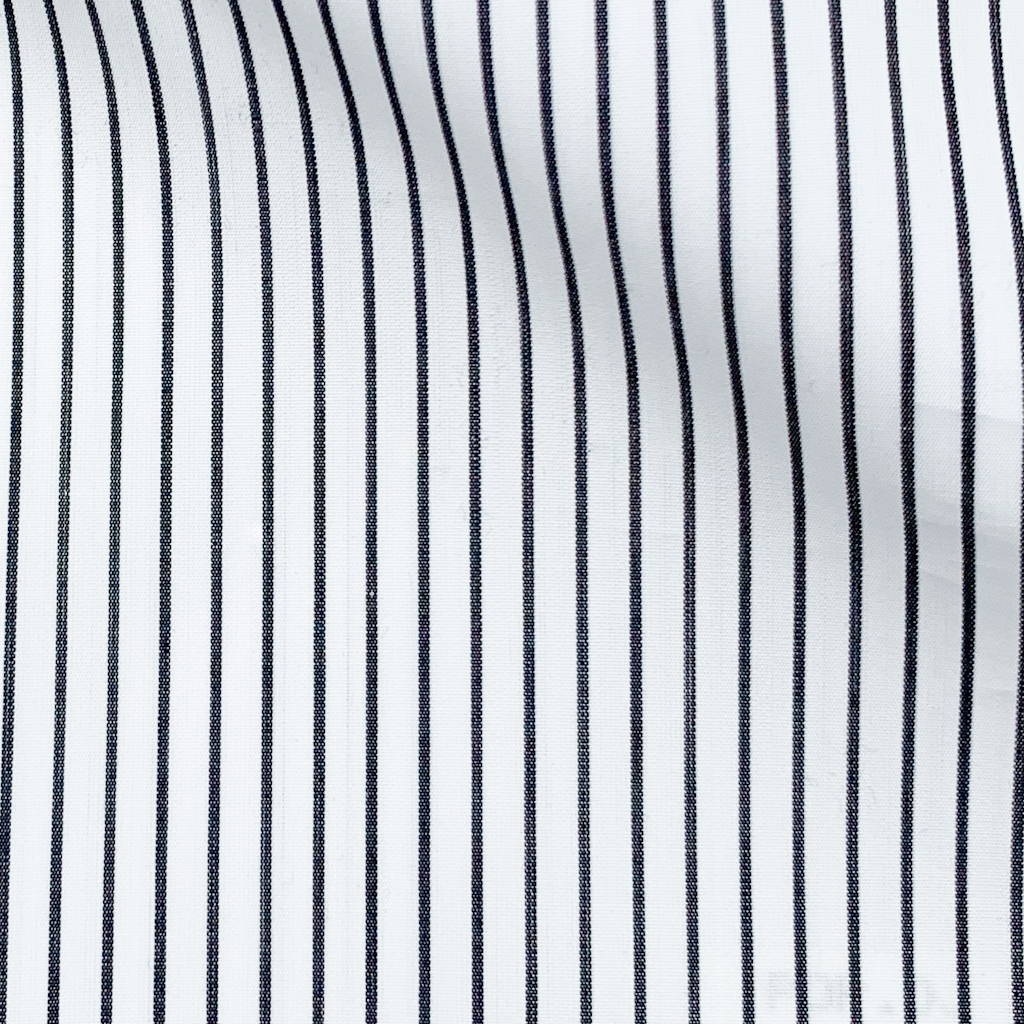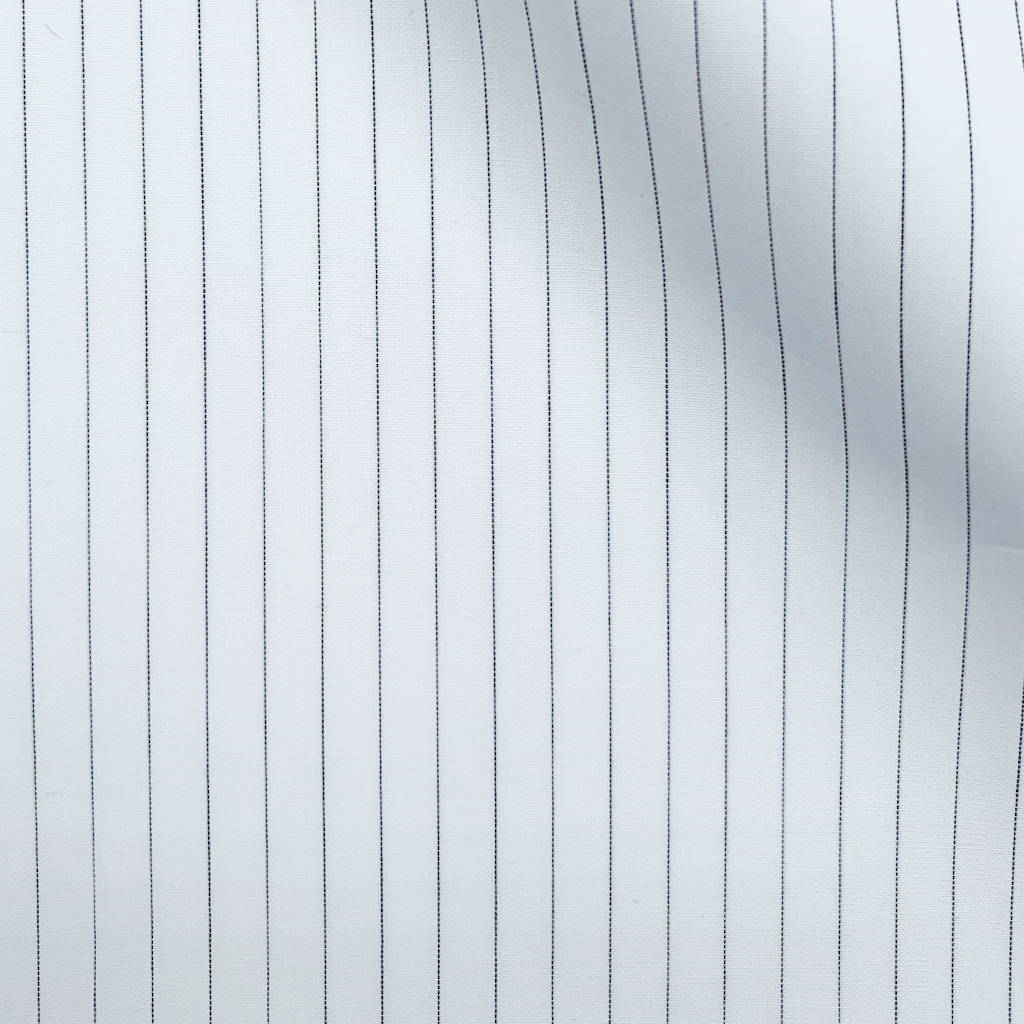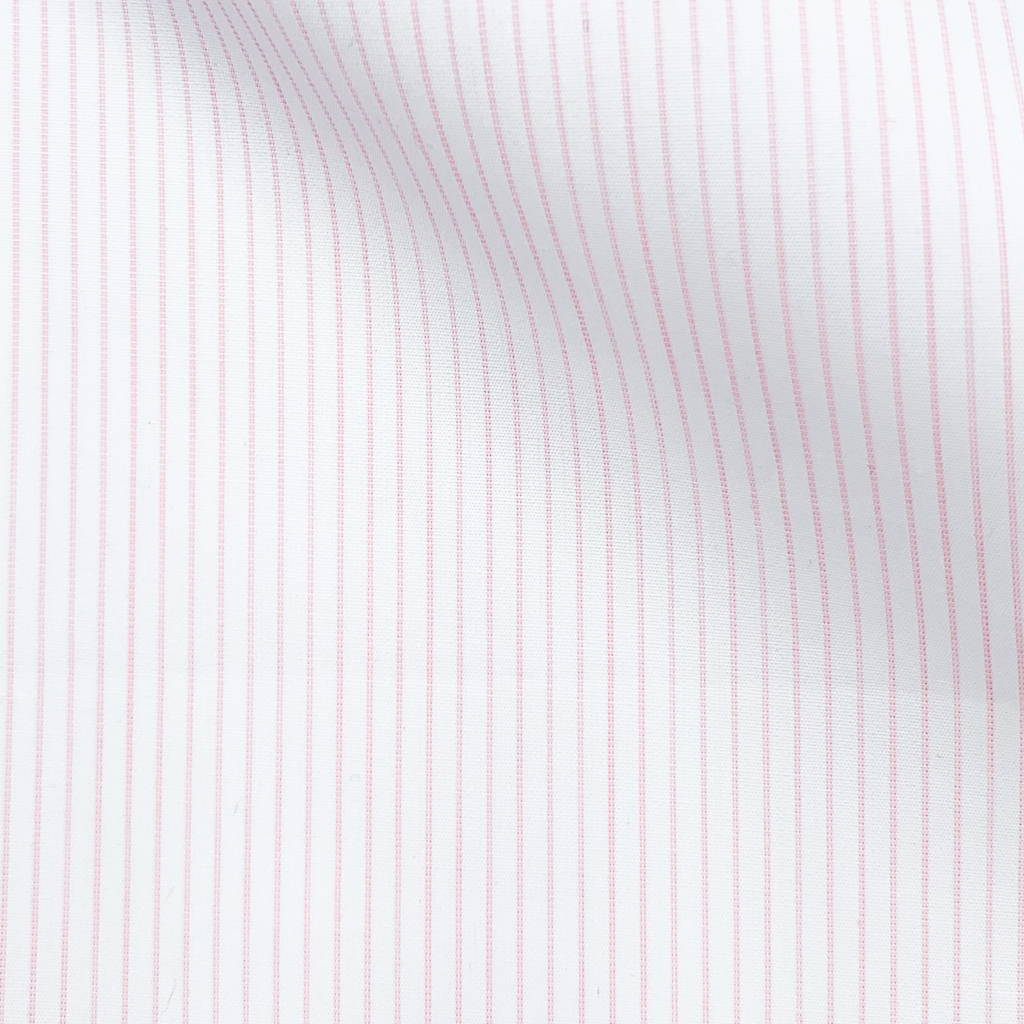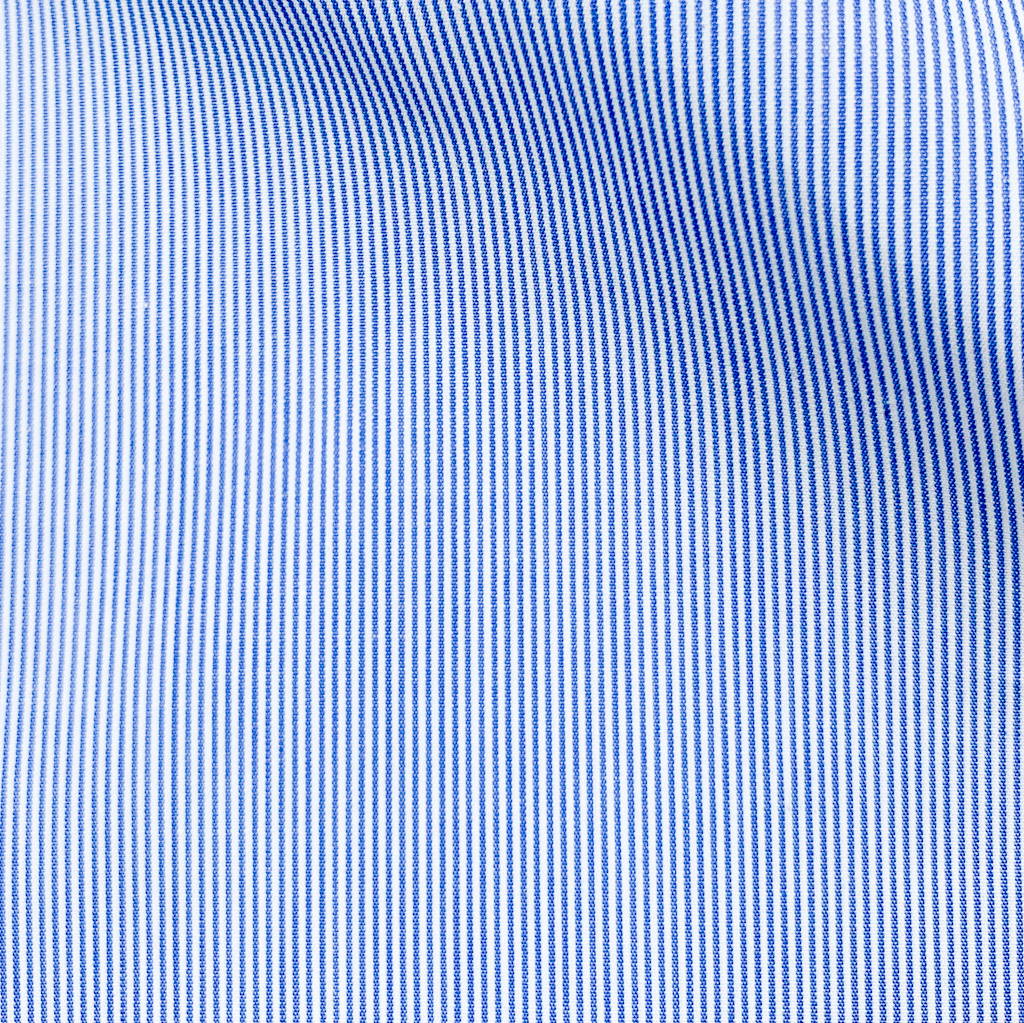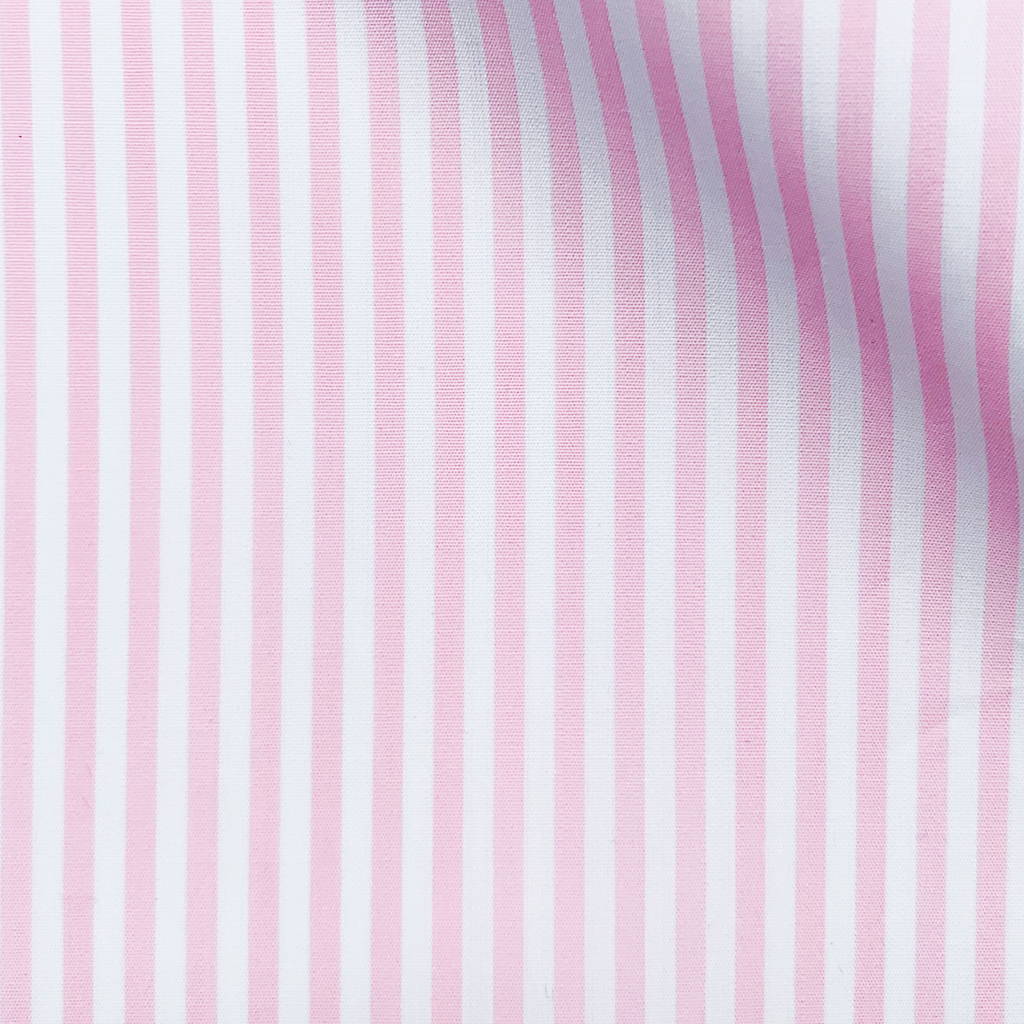 DHC-484010-581 (SOLD OUT)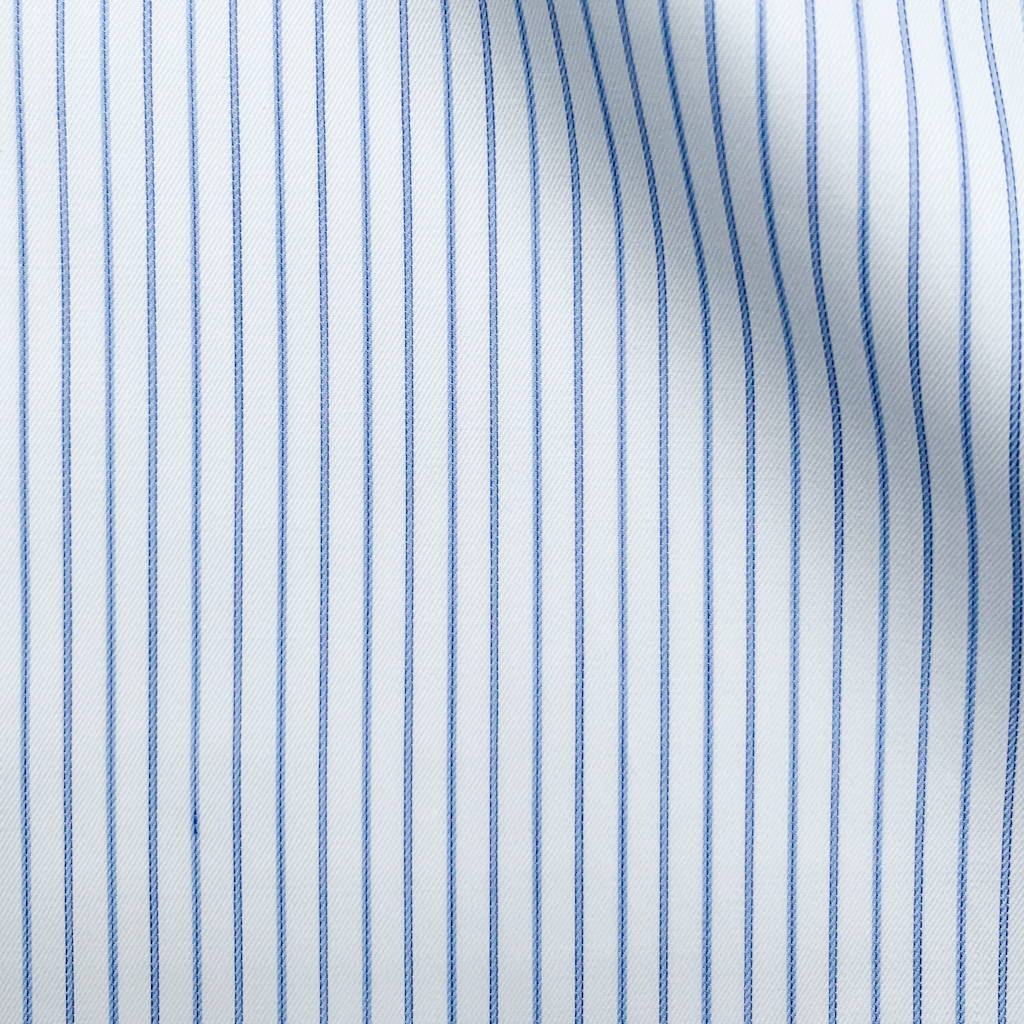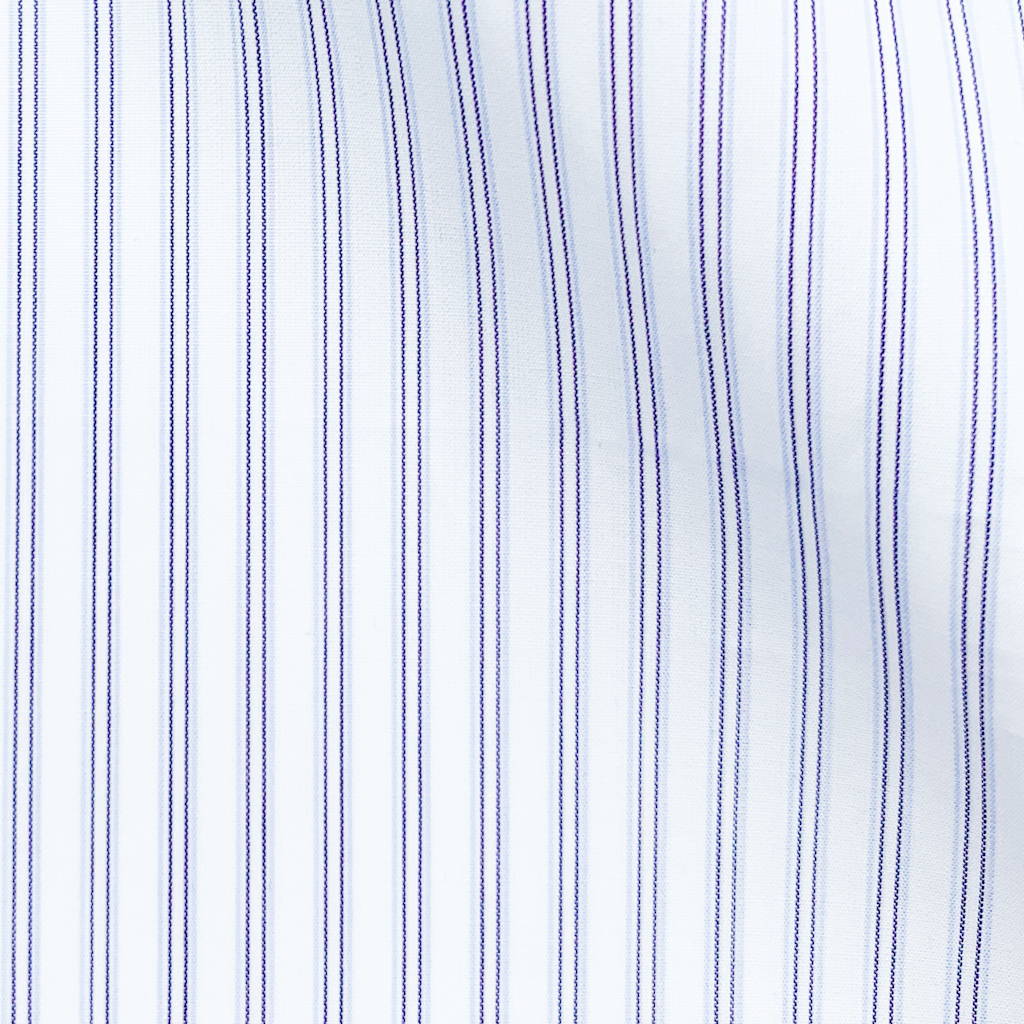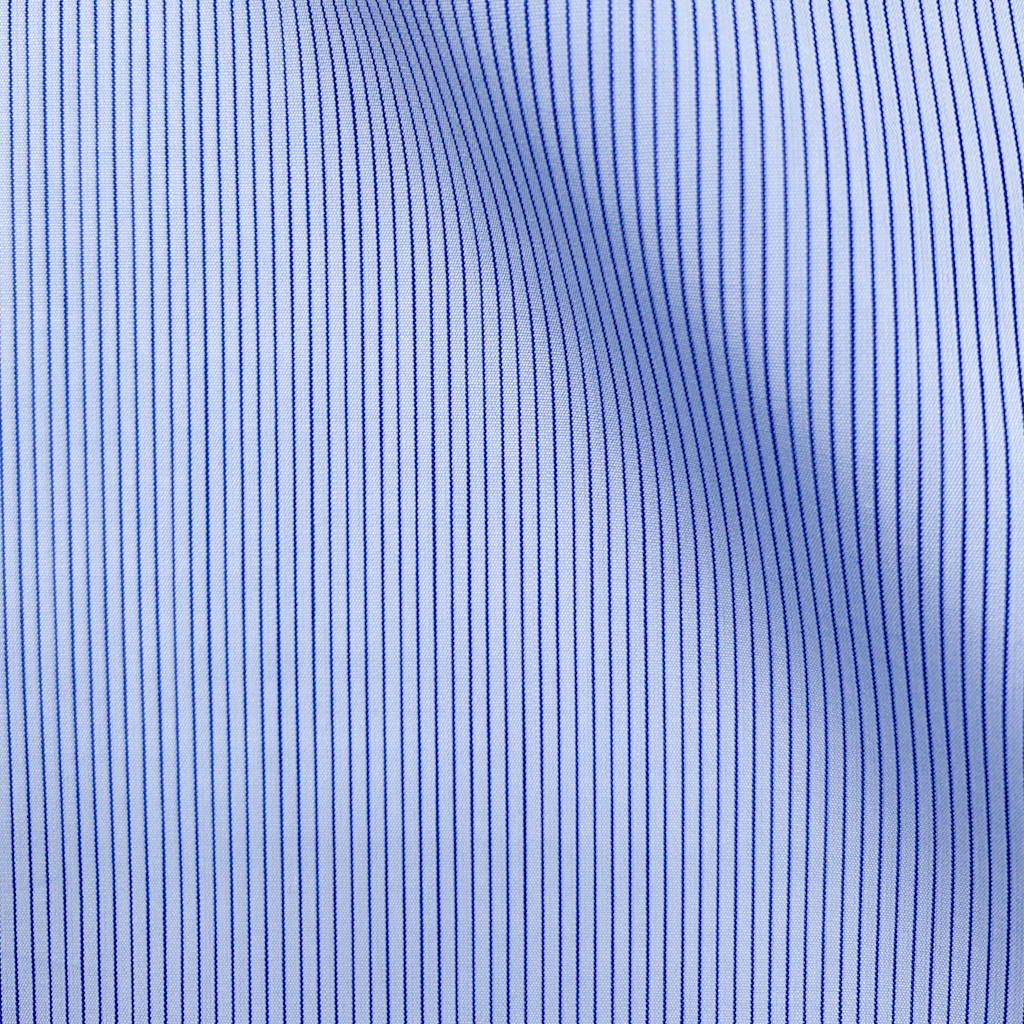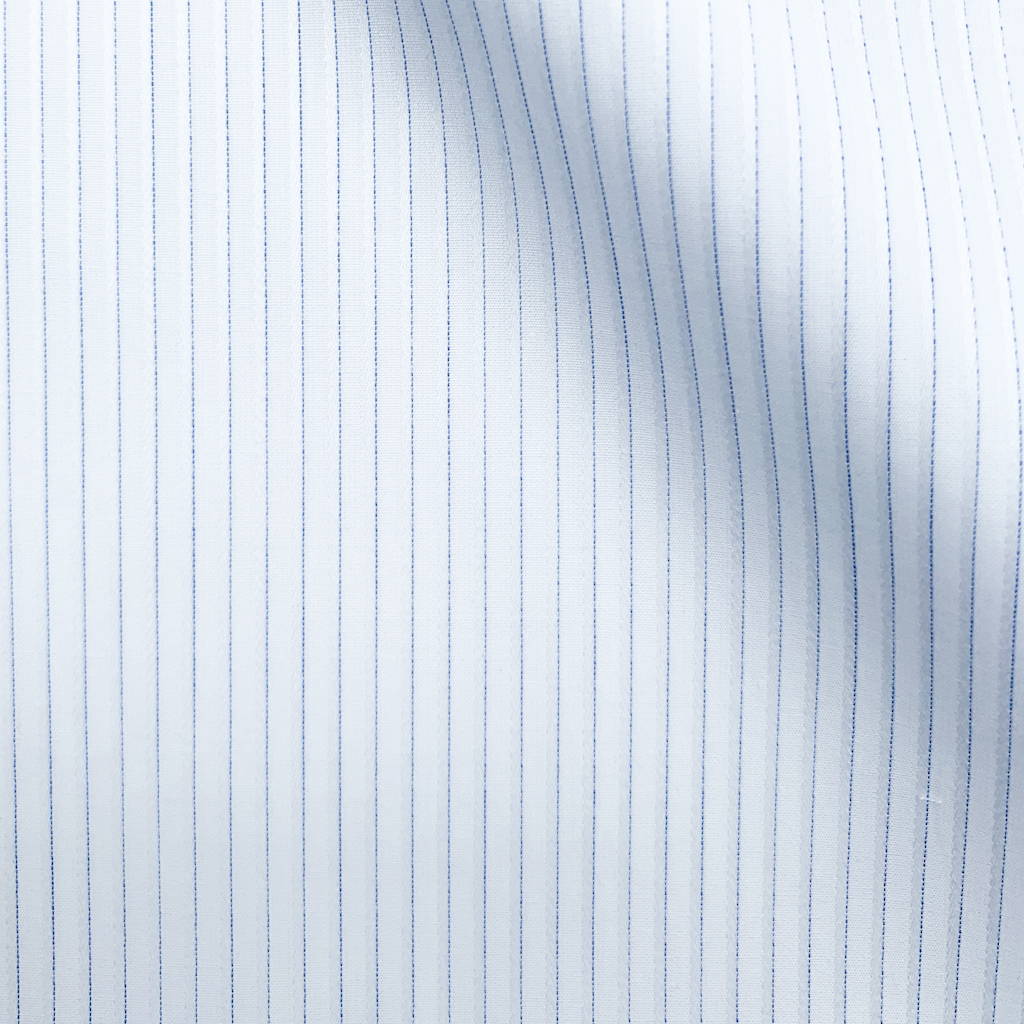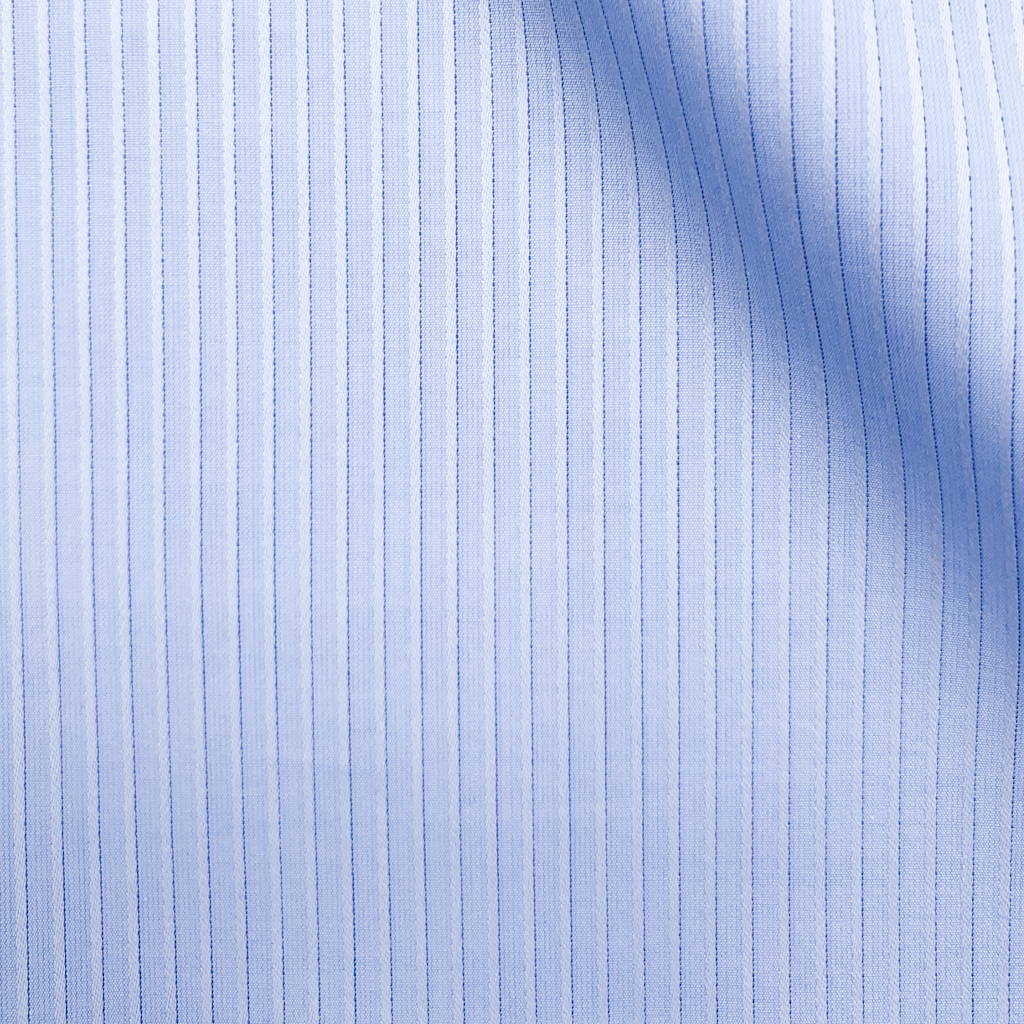 DHC-660027-582 (SOLD OUT)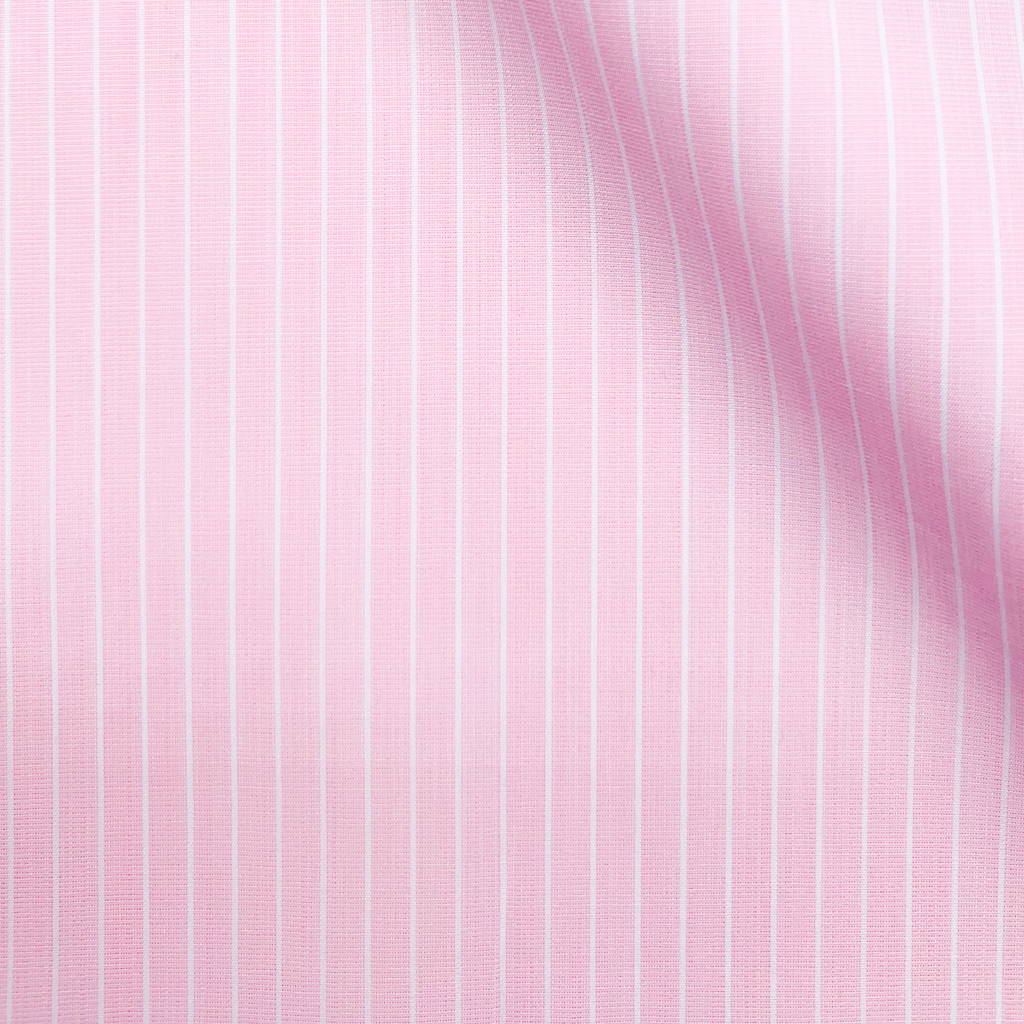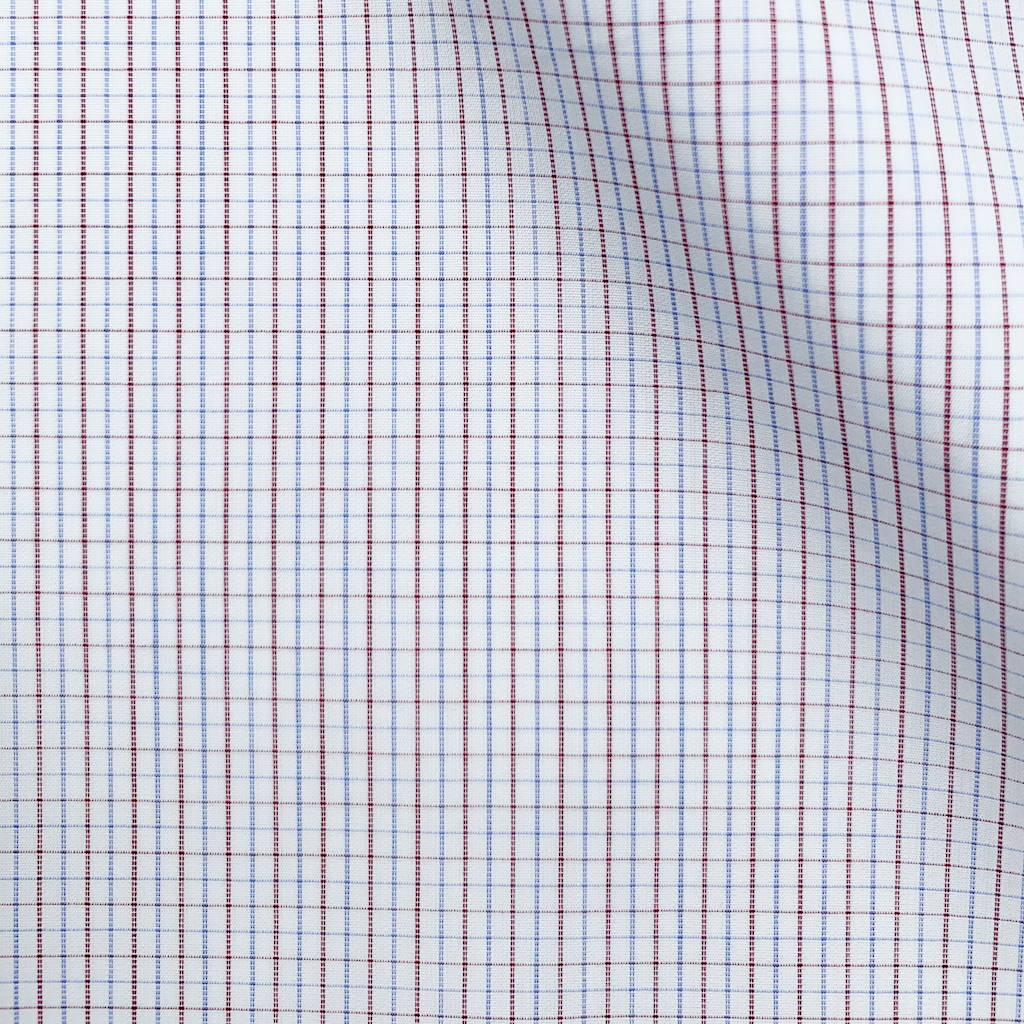 DHC-900711-584 (SOLD OUT)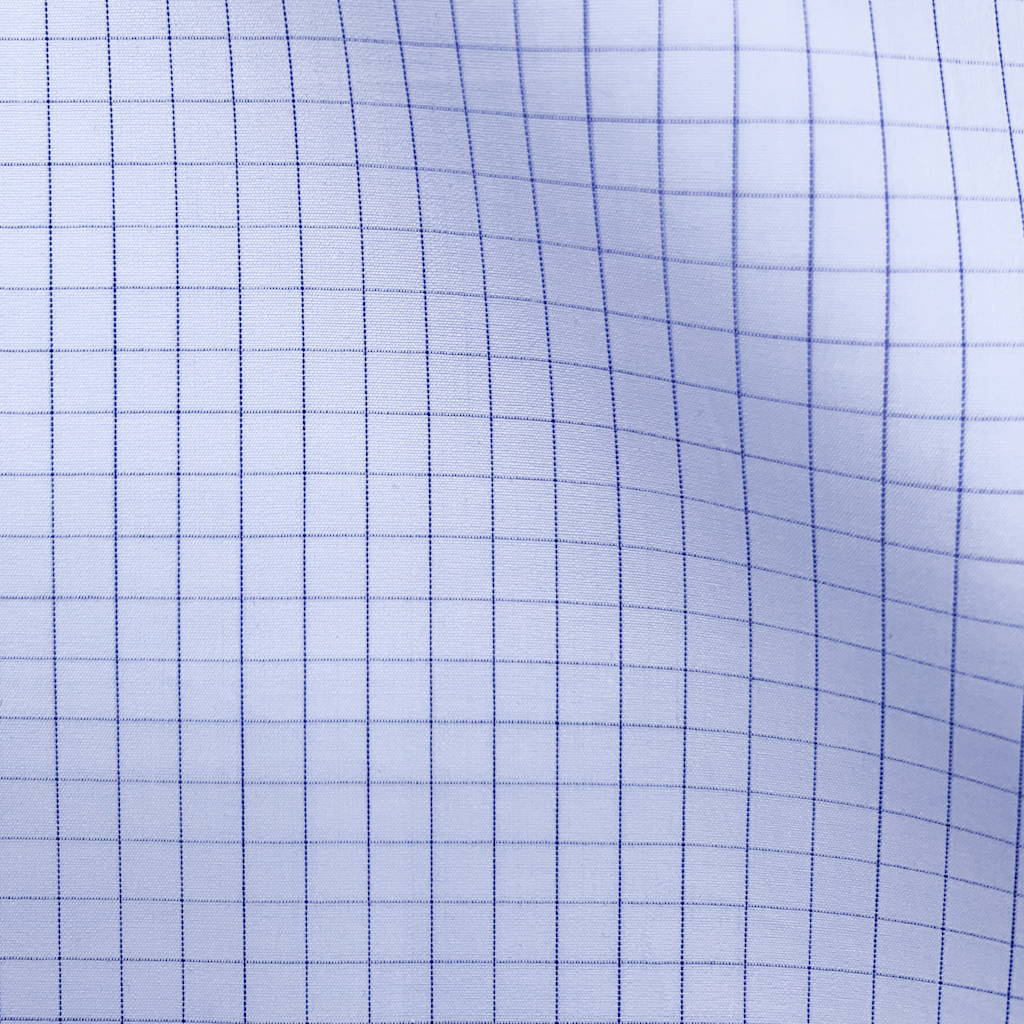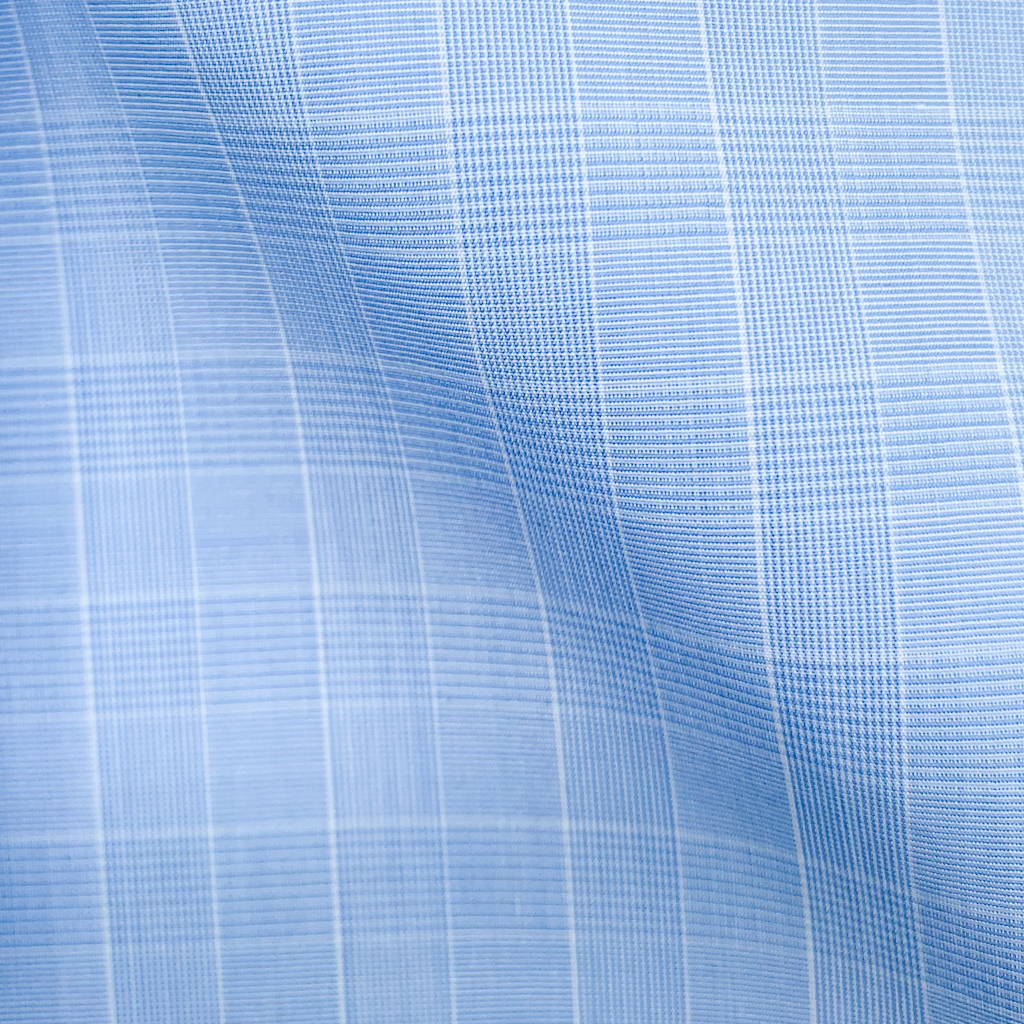 DHC-935821-584 (SOLD OUT)
ALUMO 170/2 Yarn Count
40% OFF Selection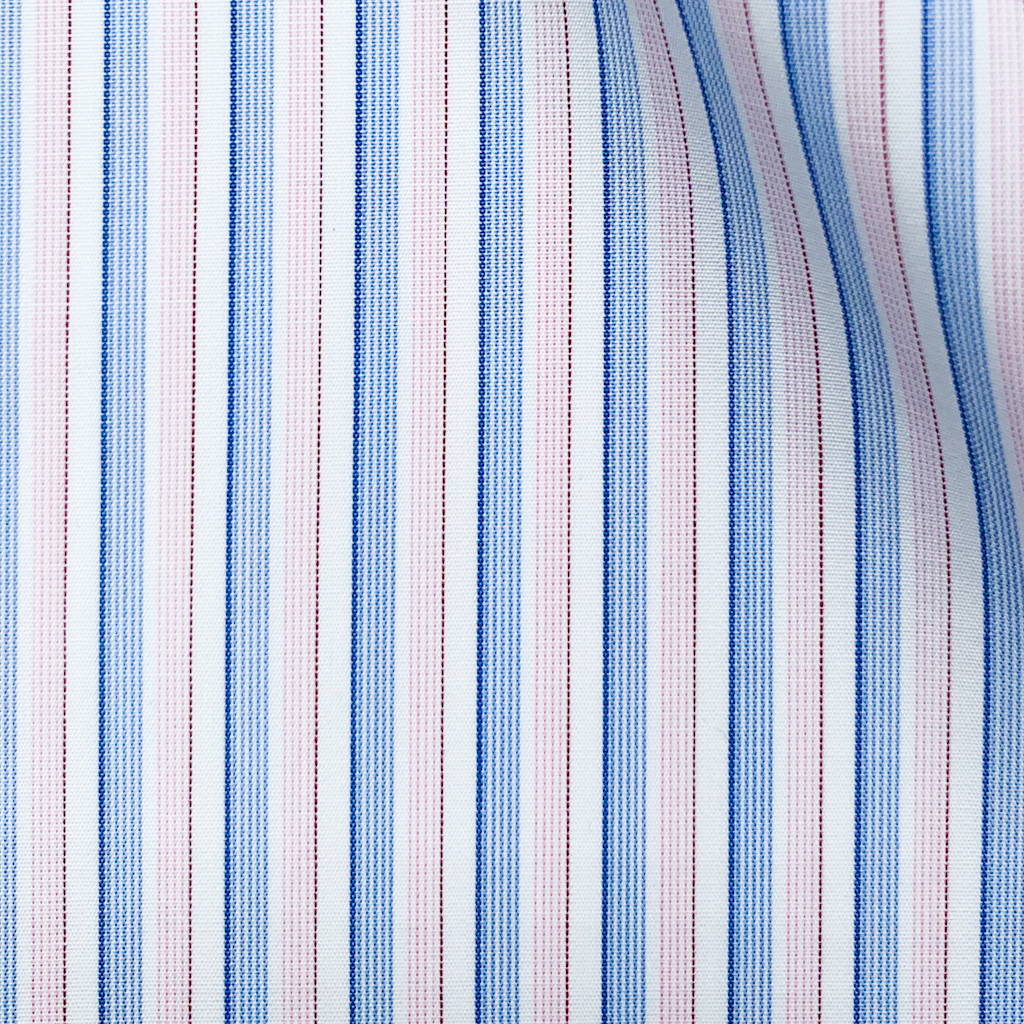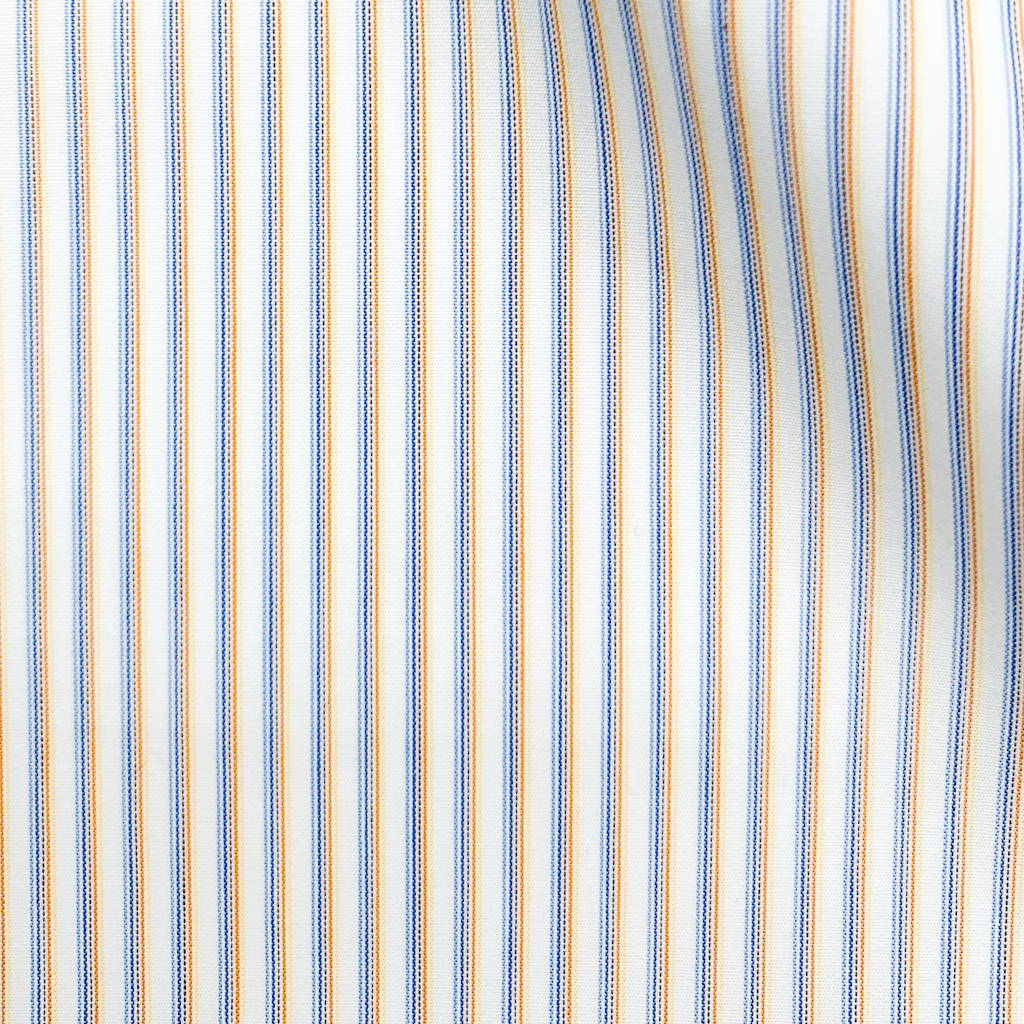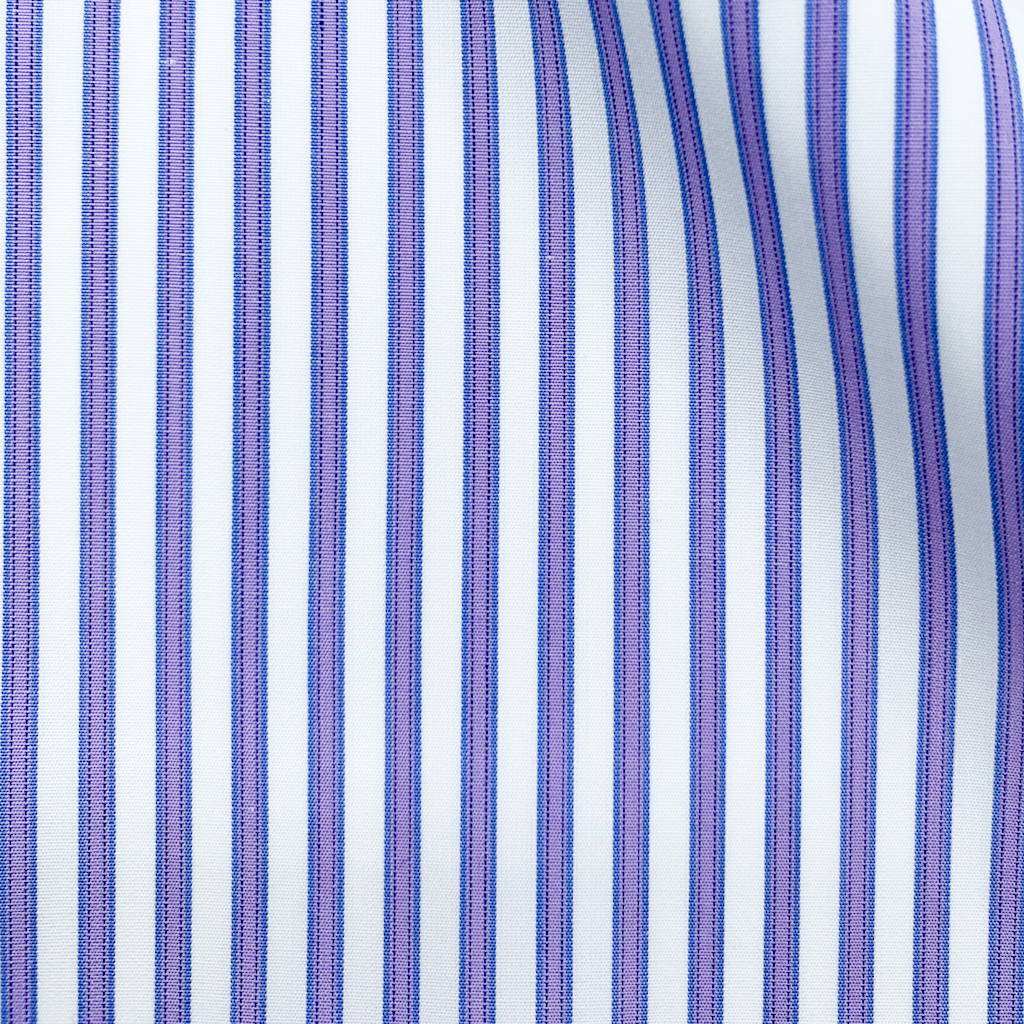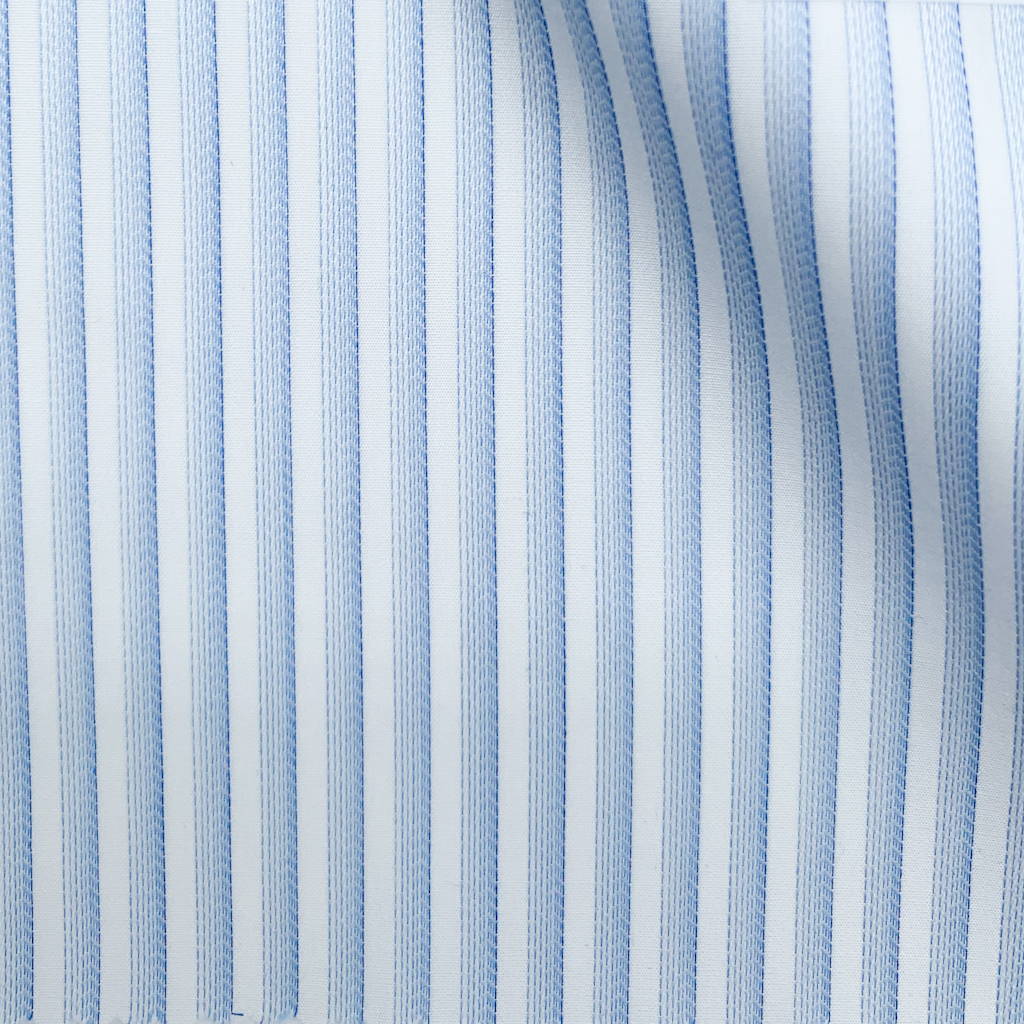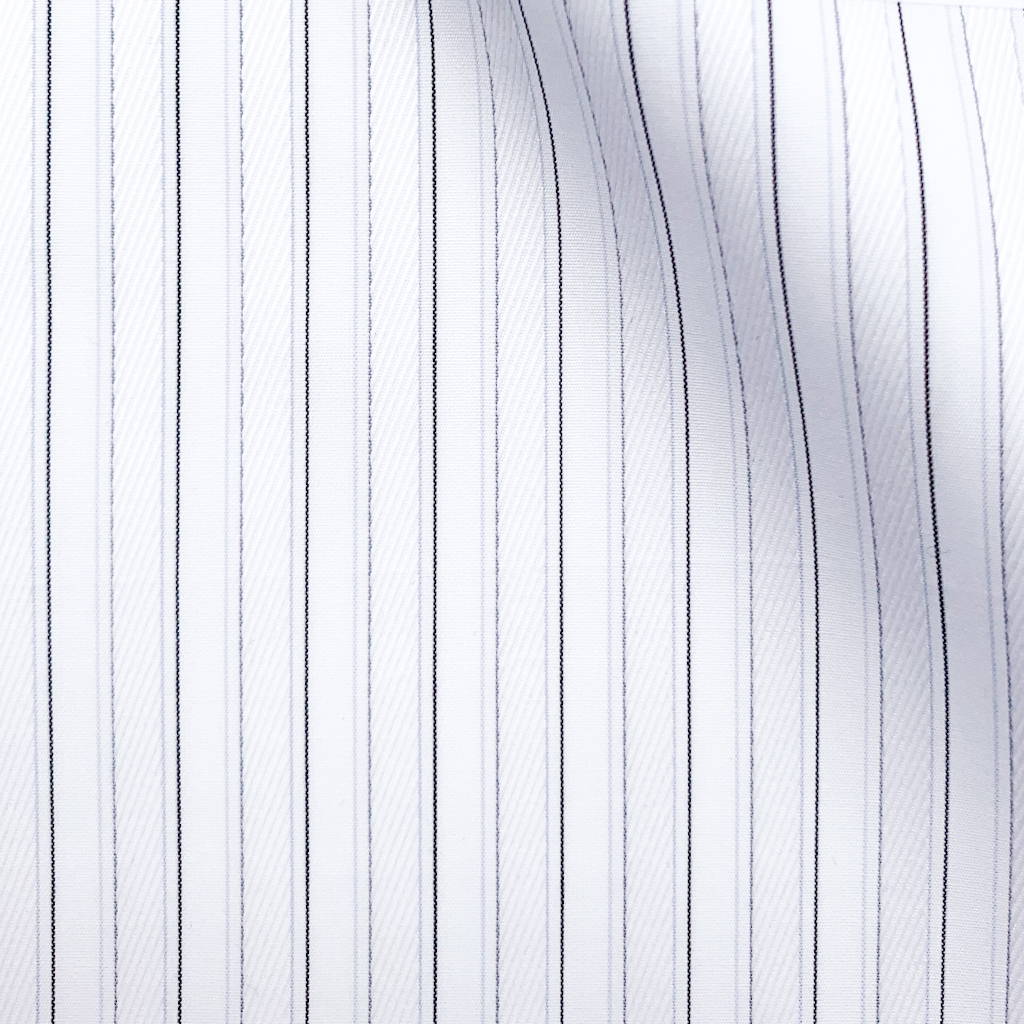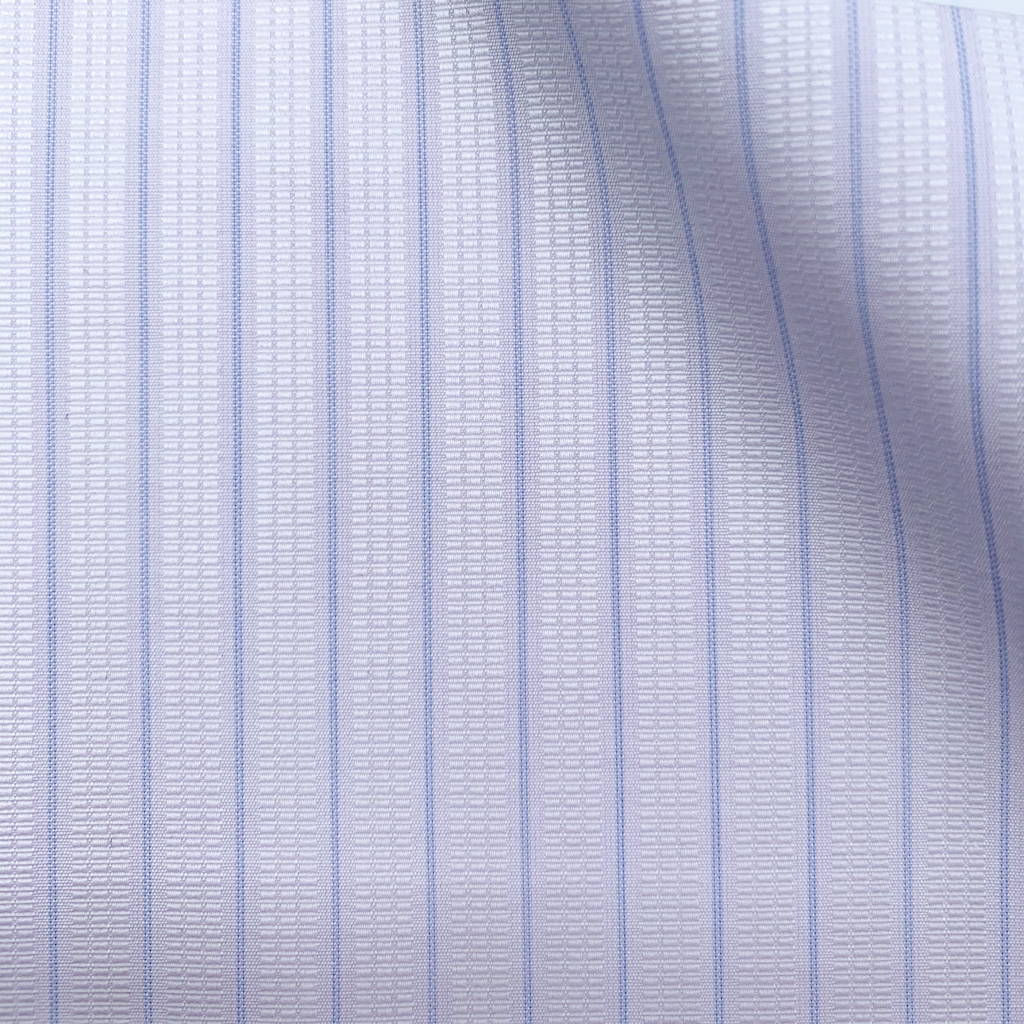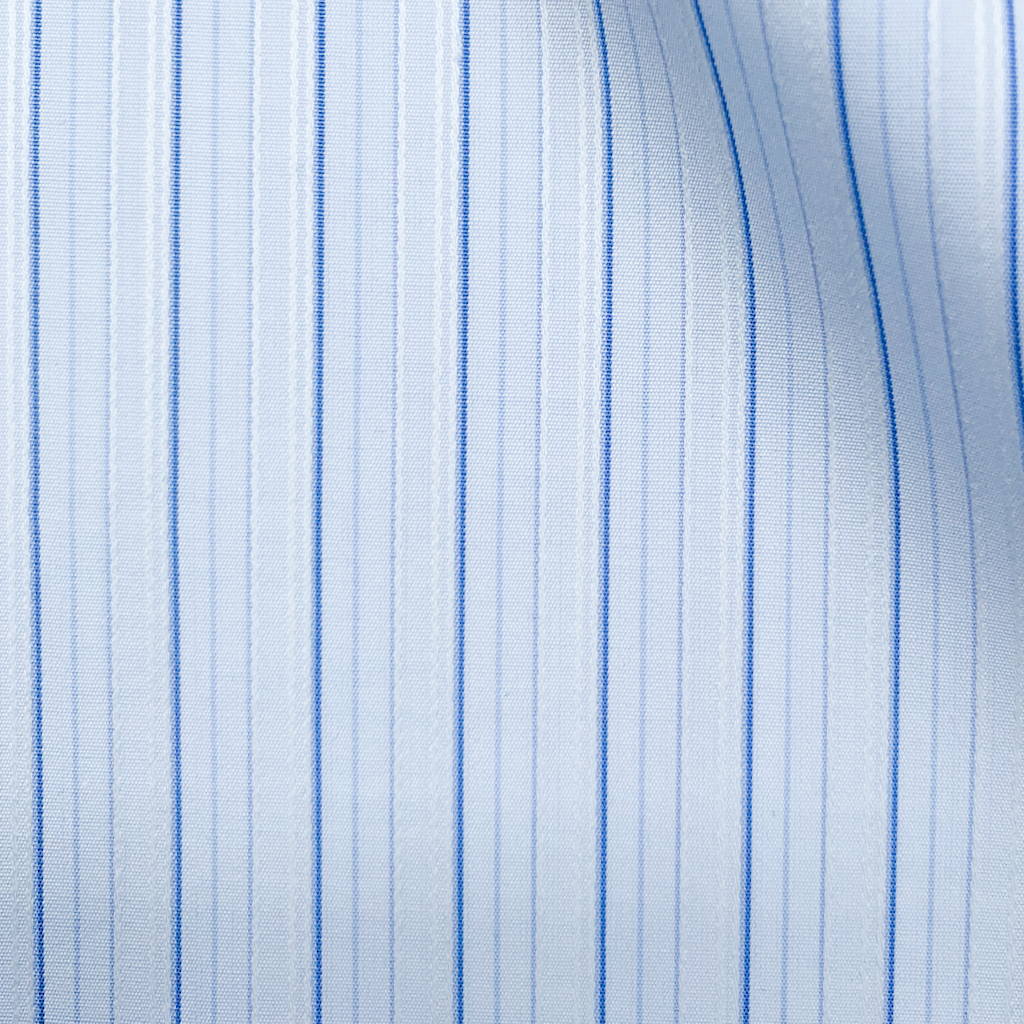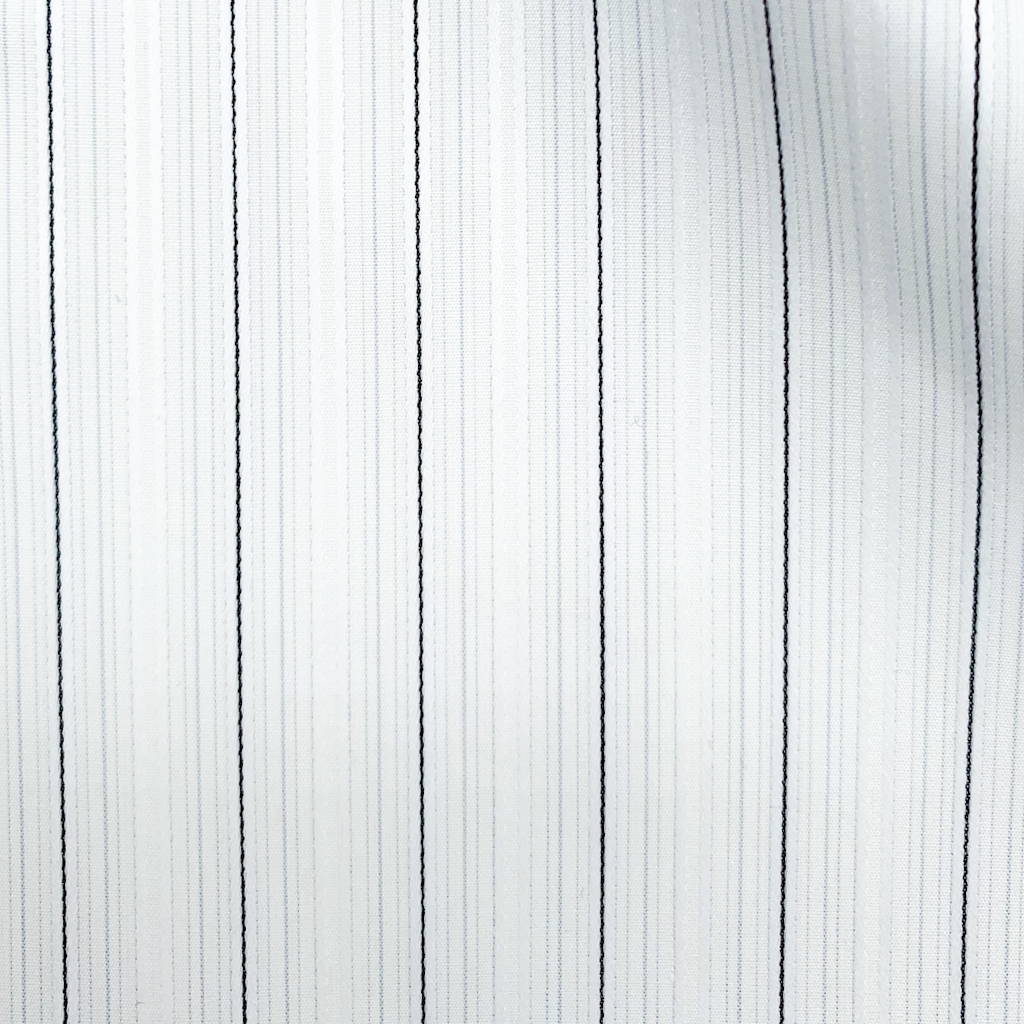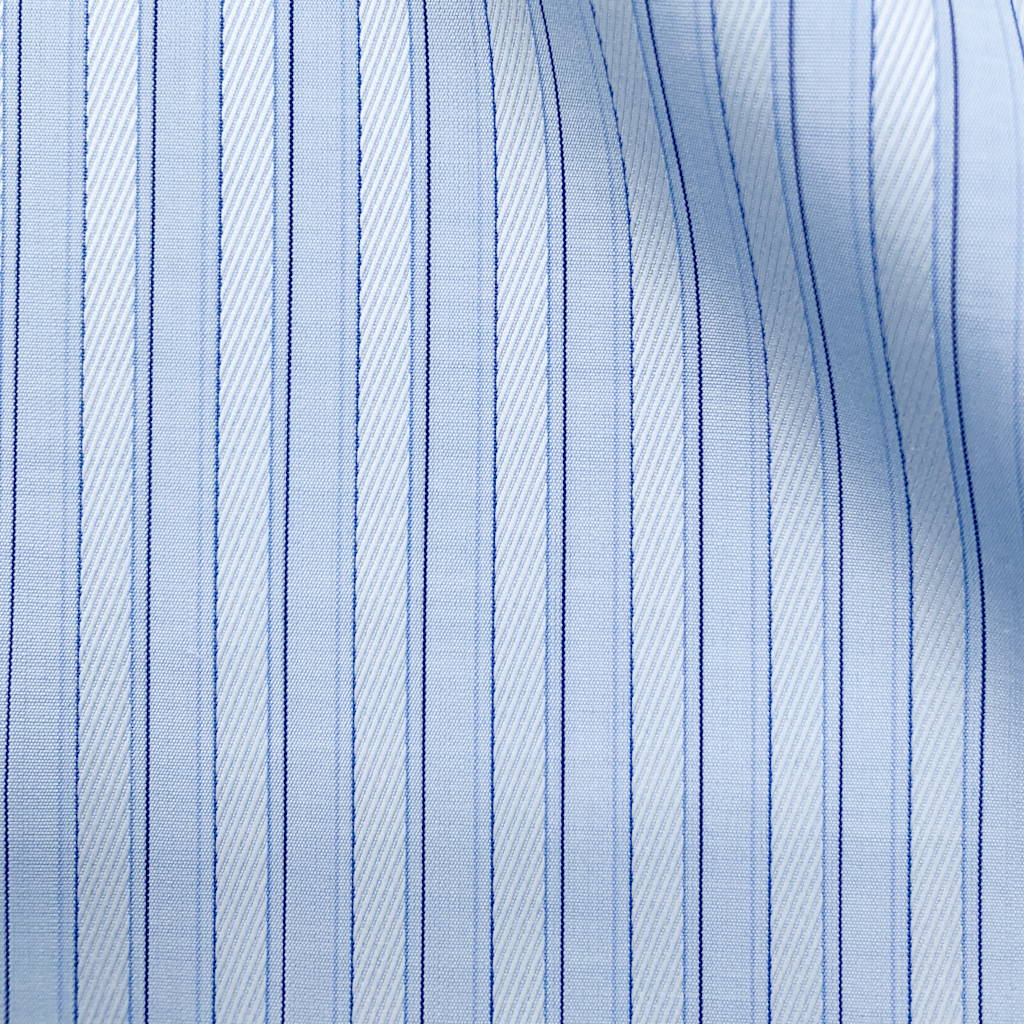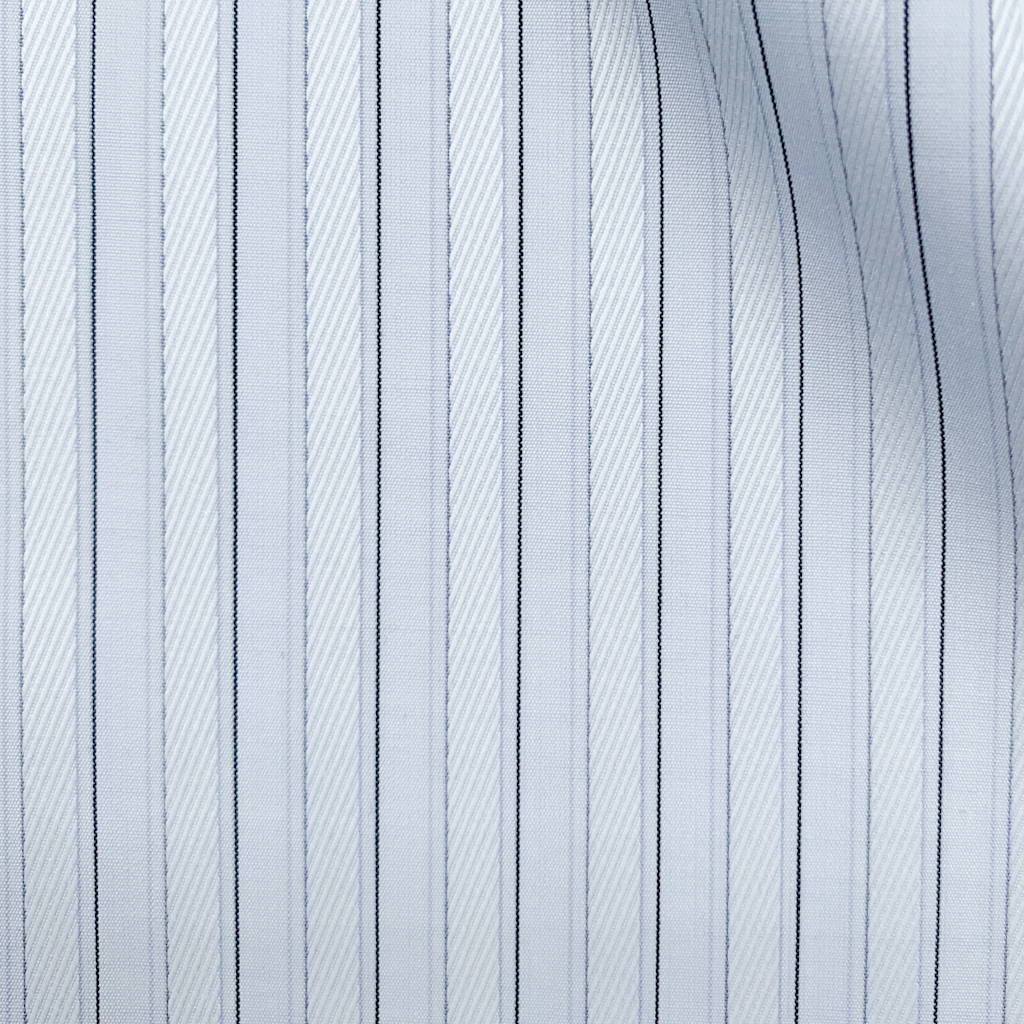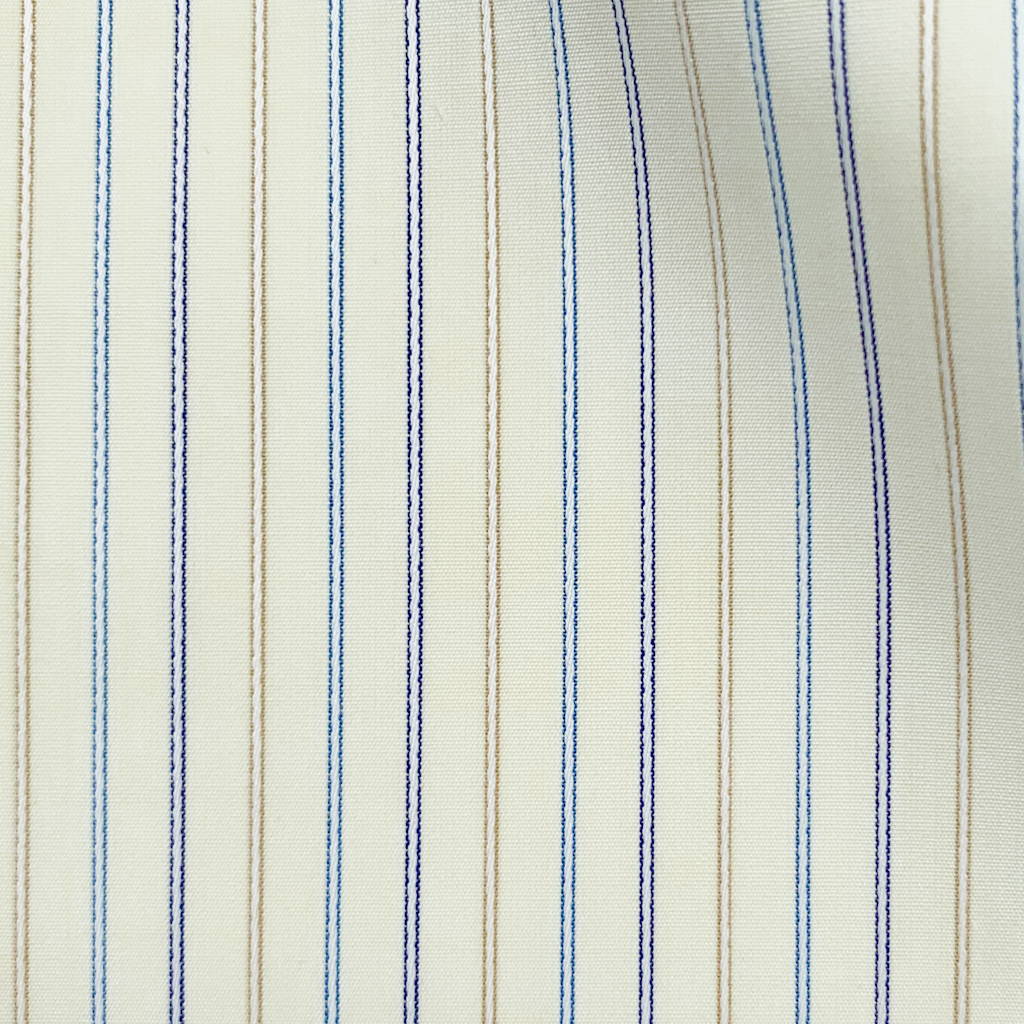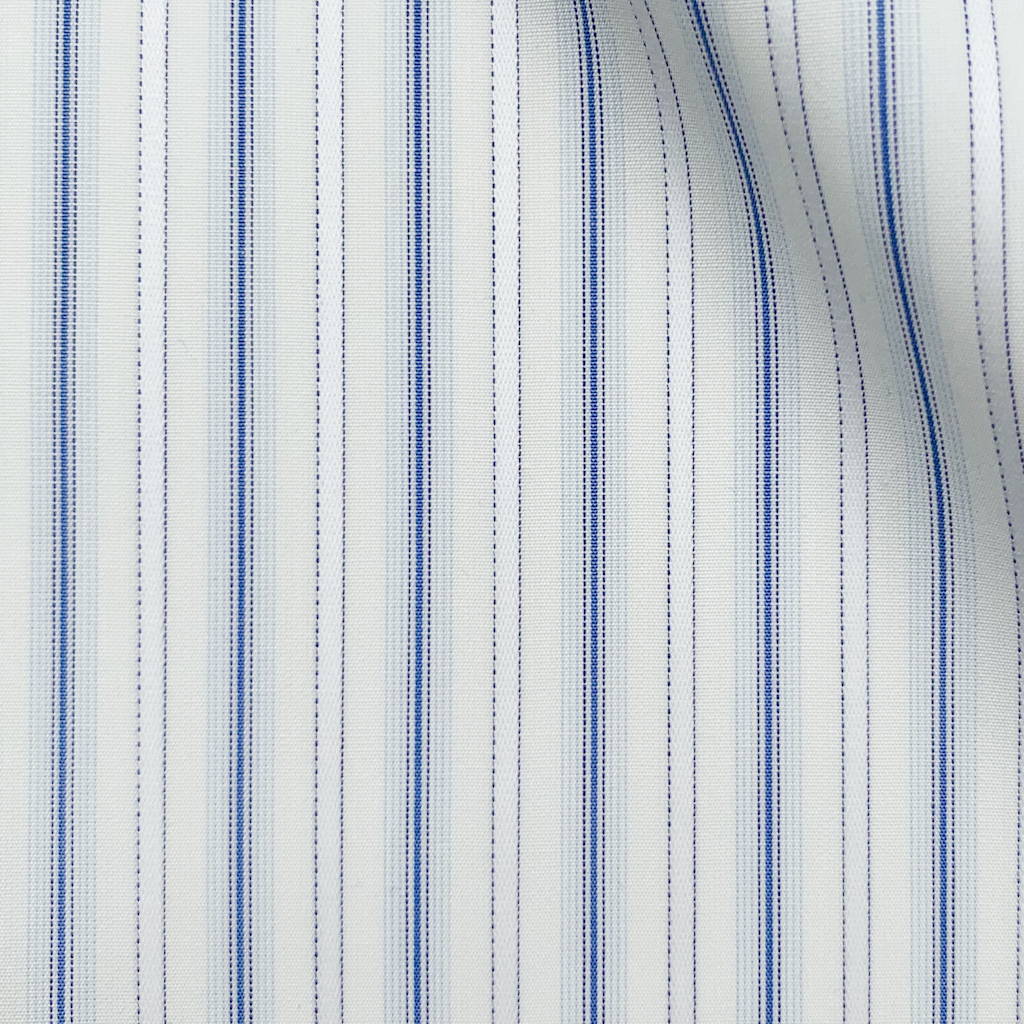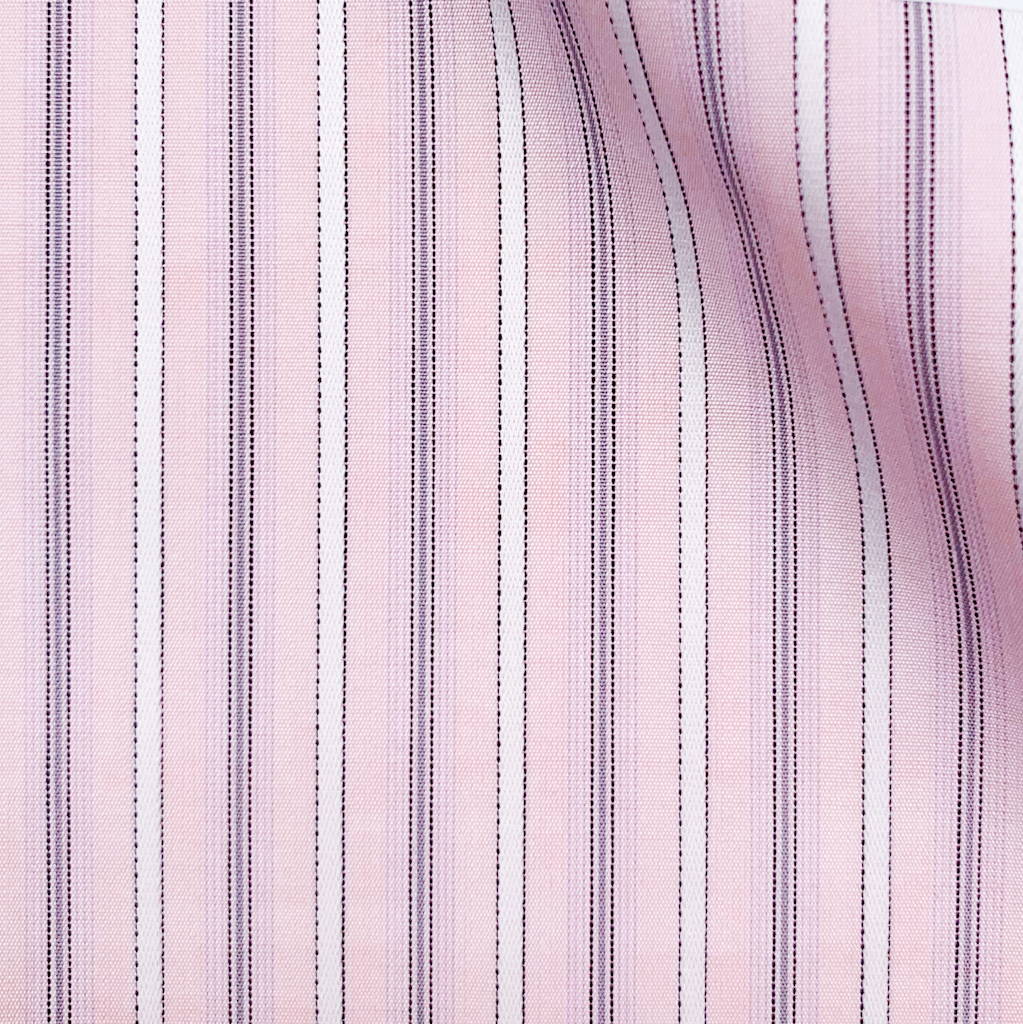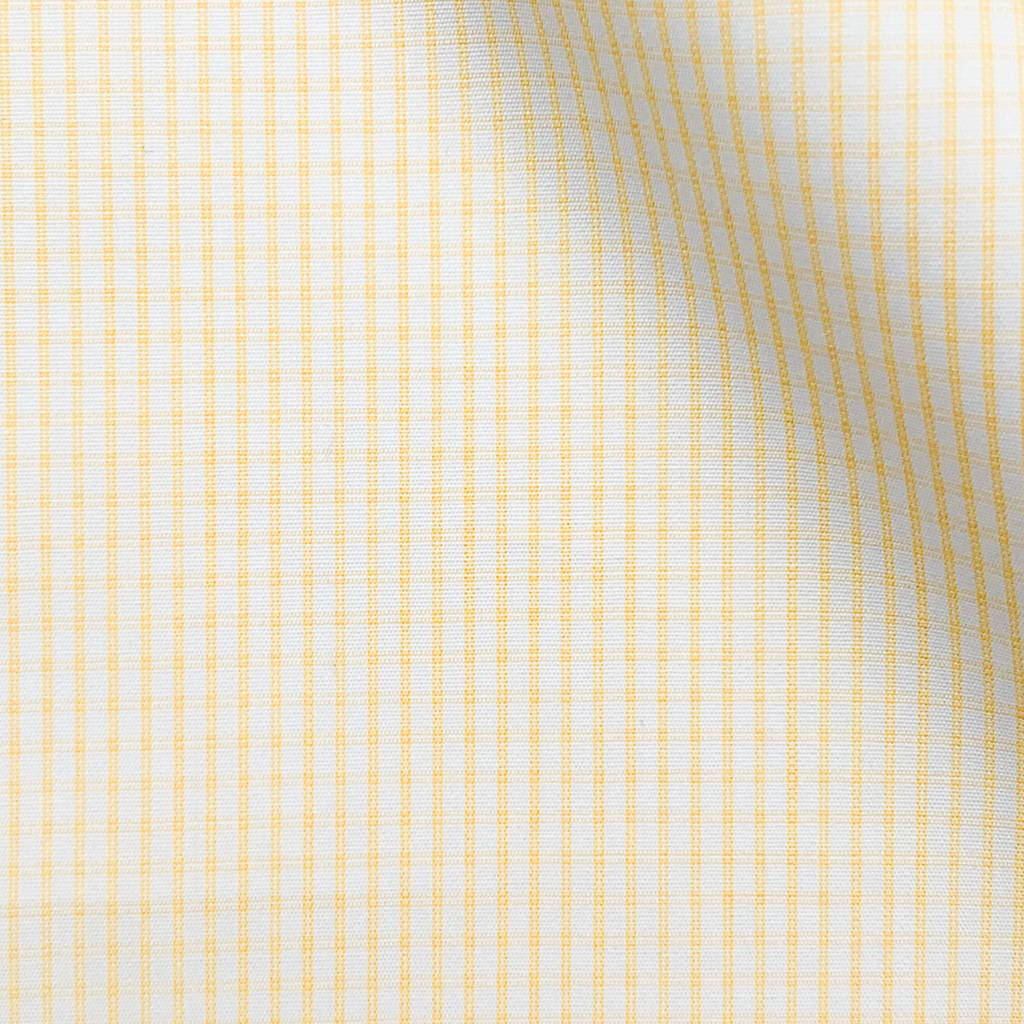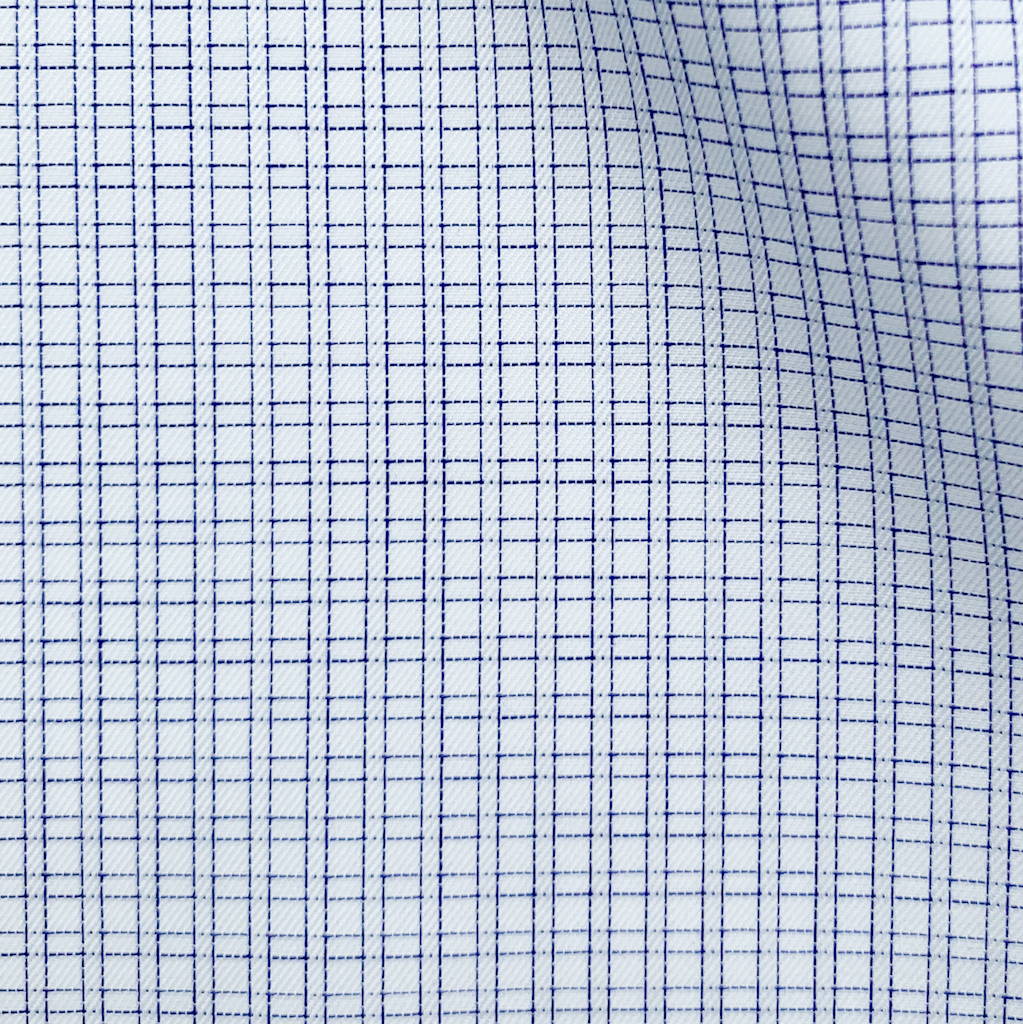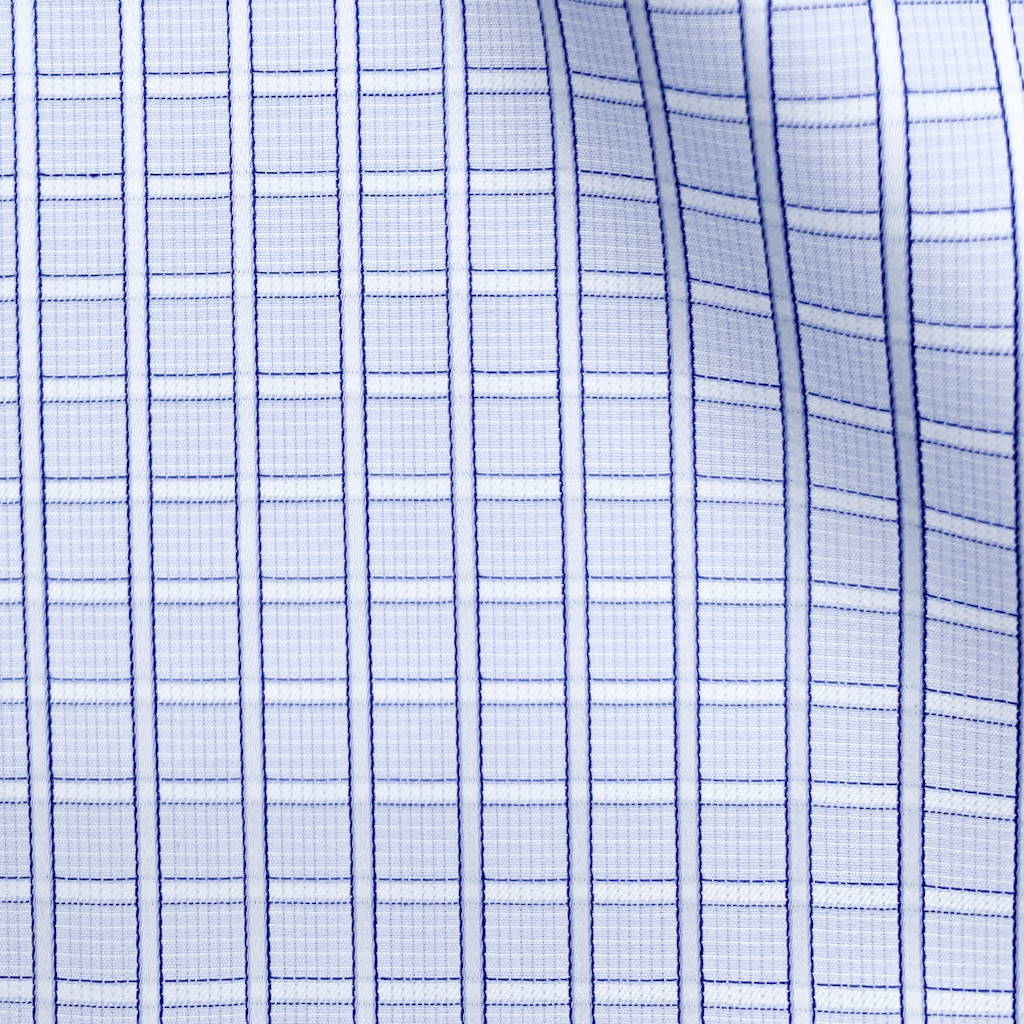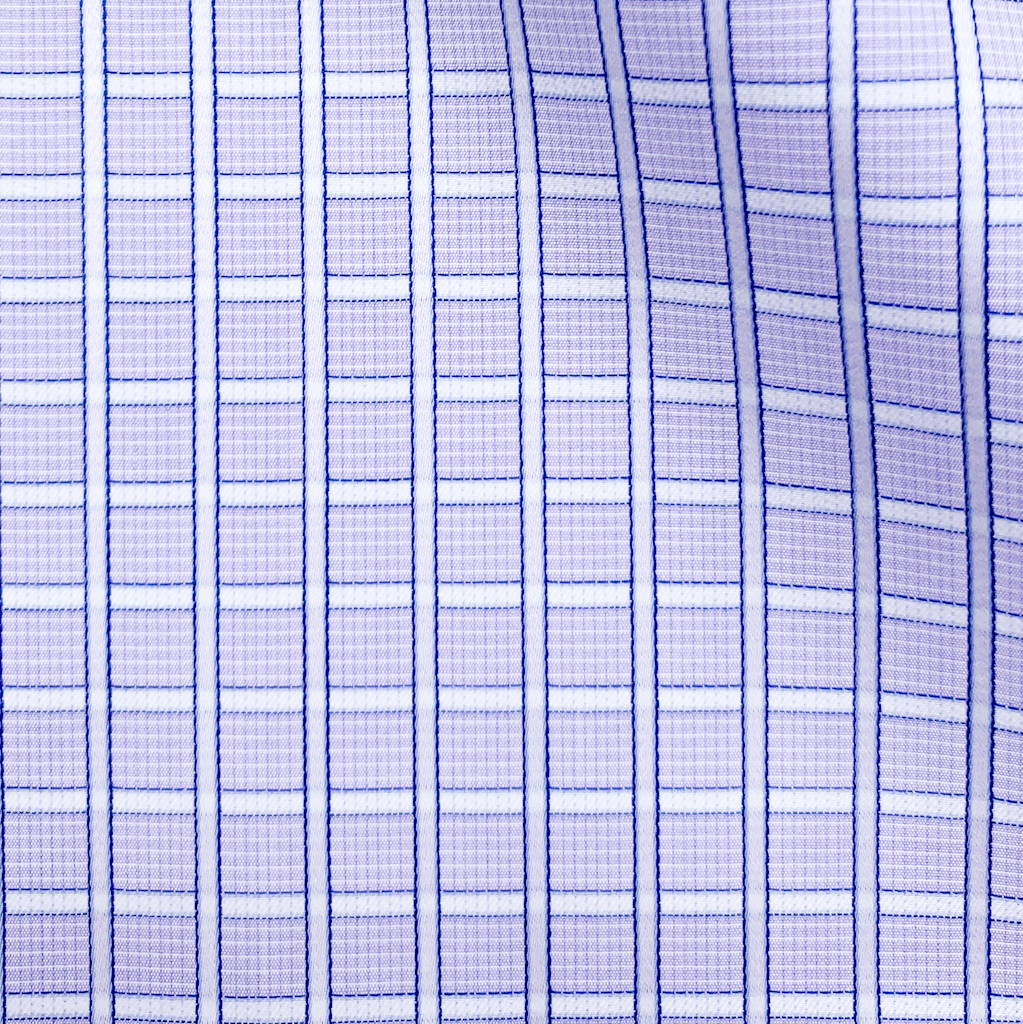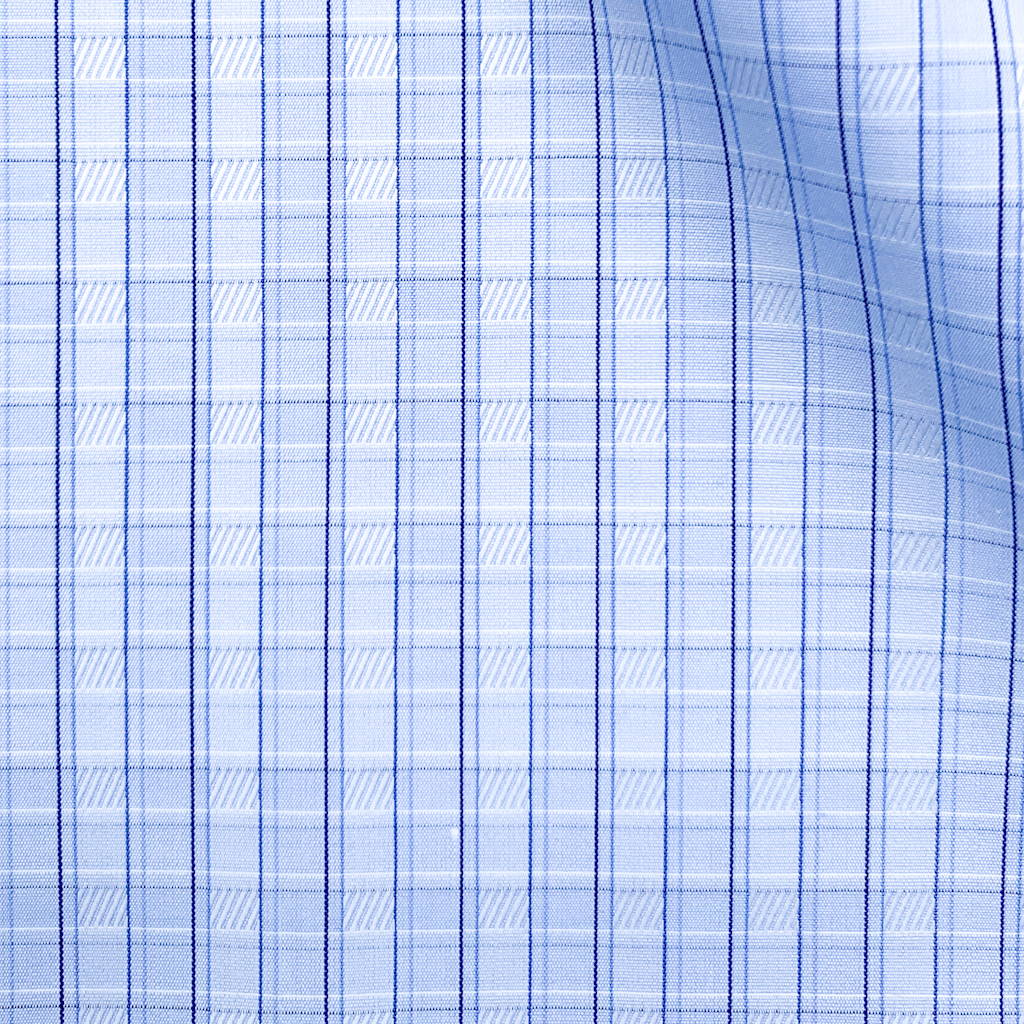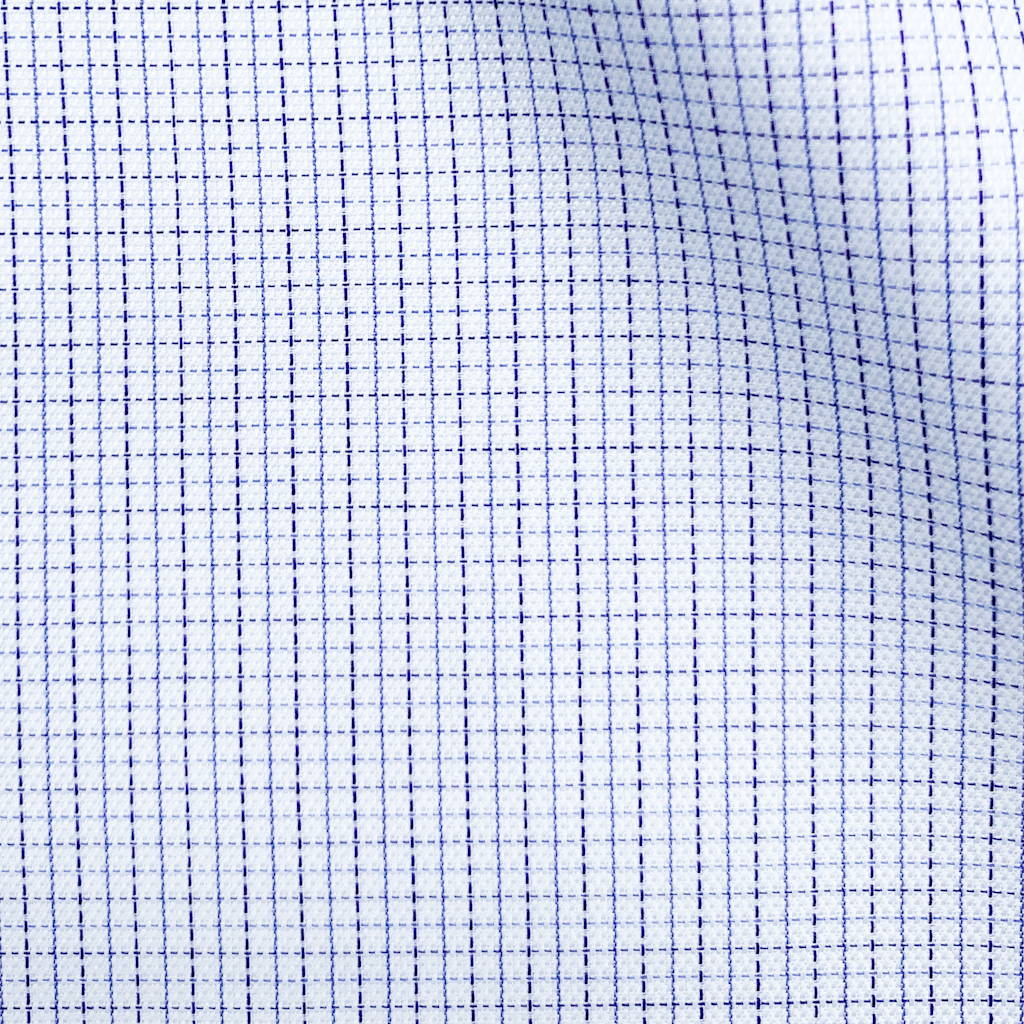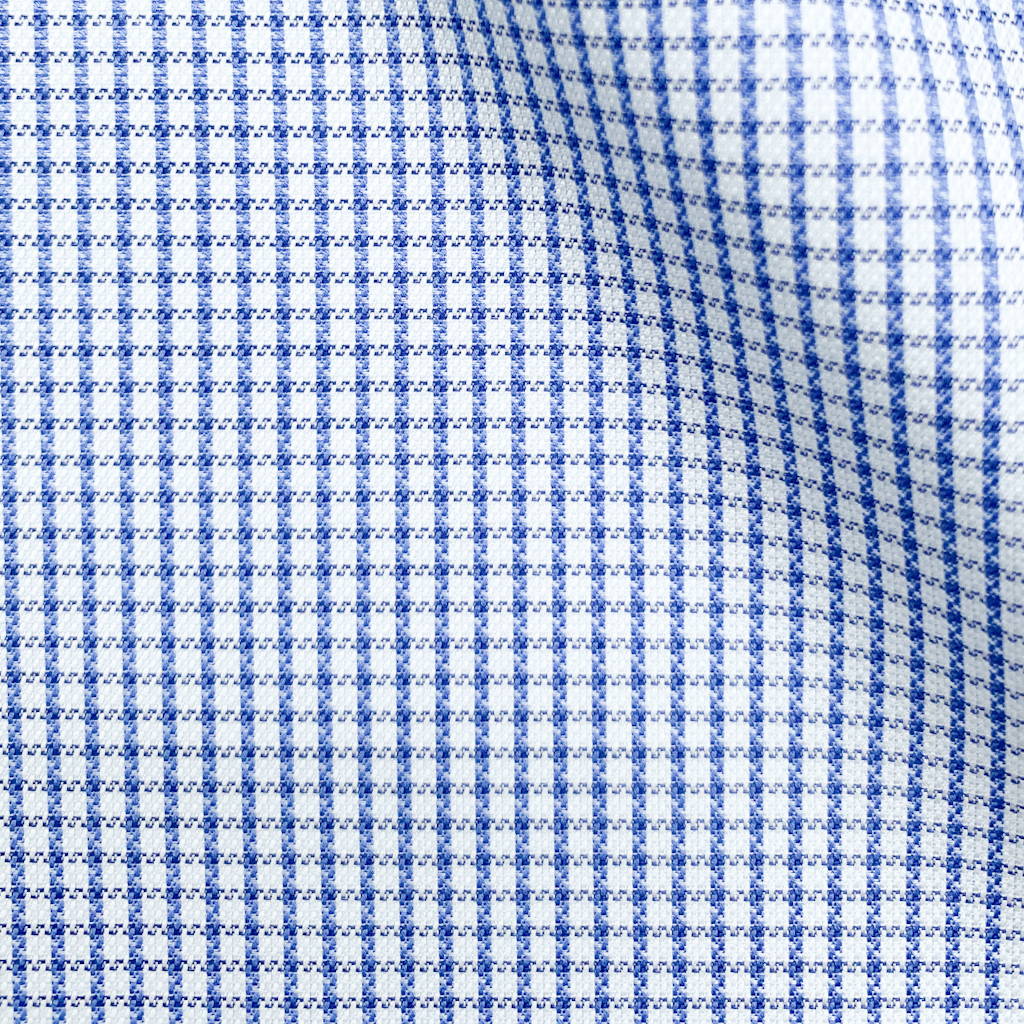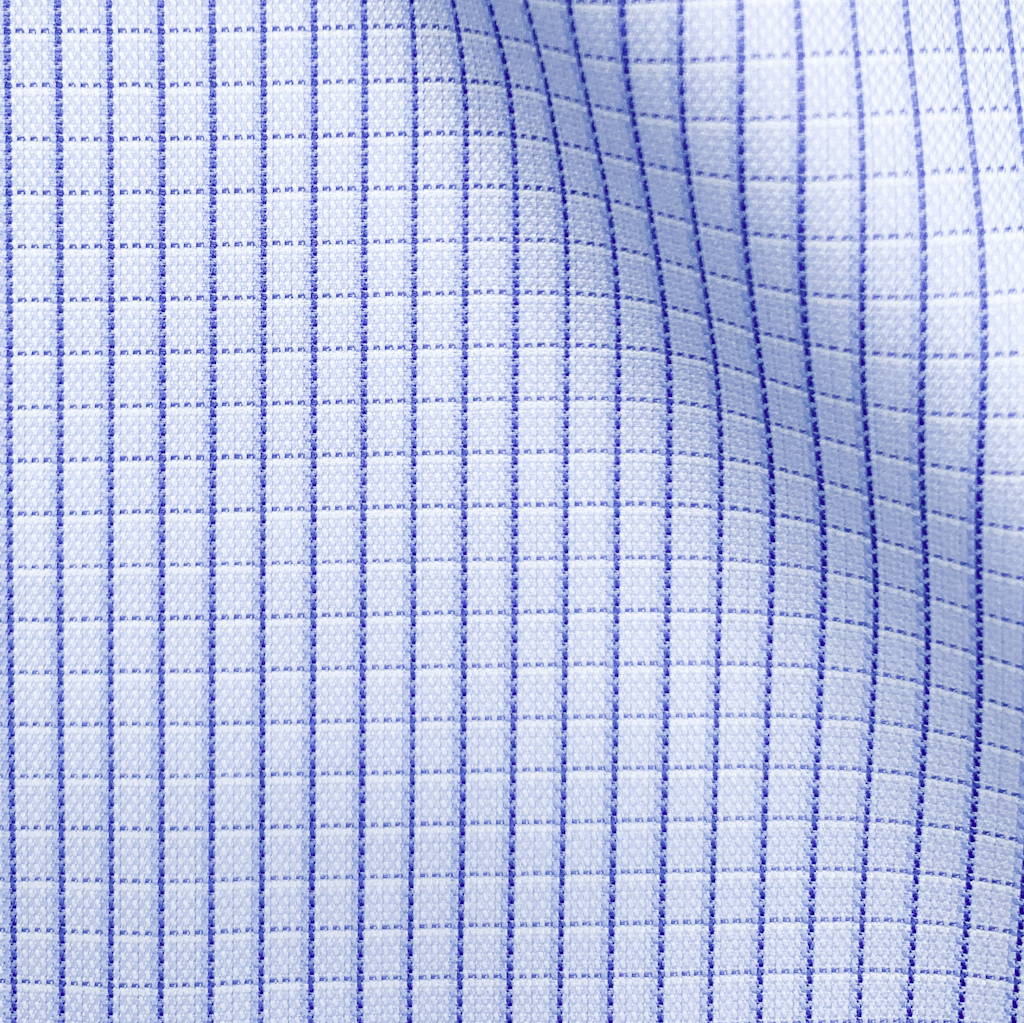 ALUMO 200/2
40% Off Selection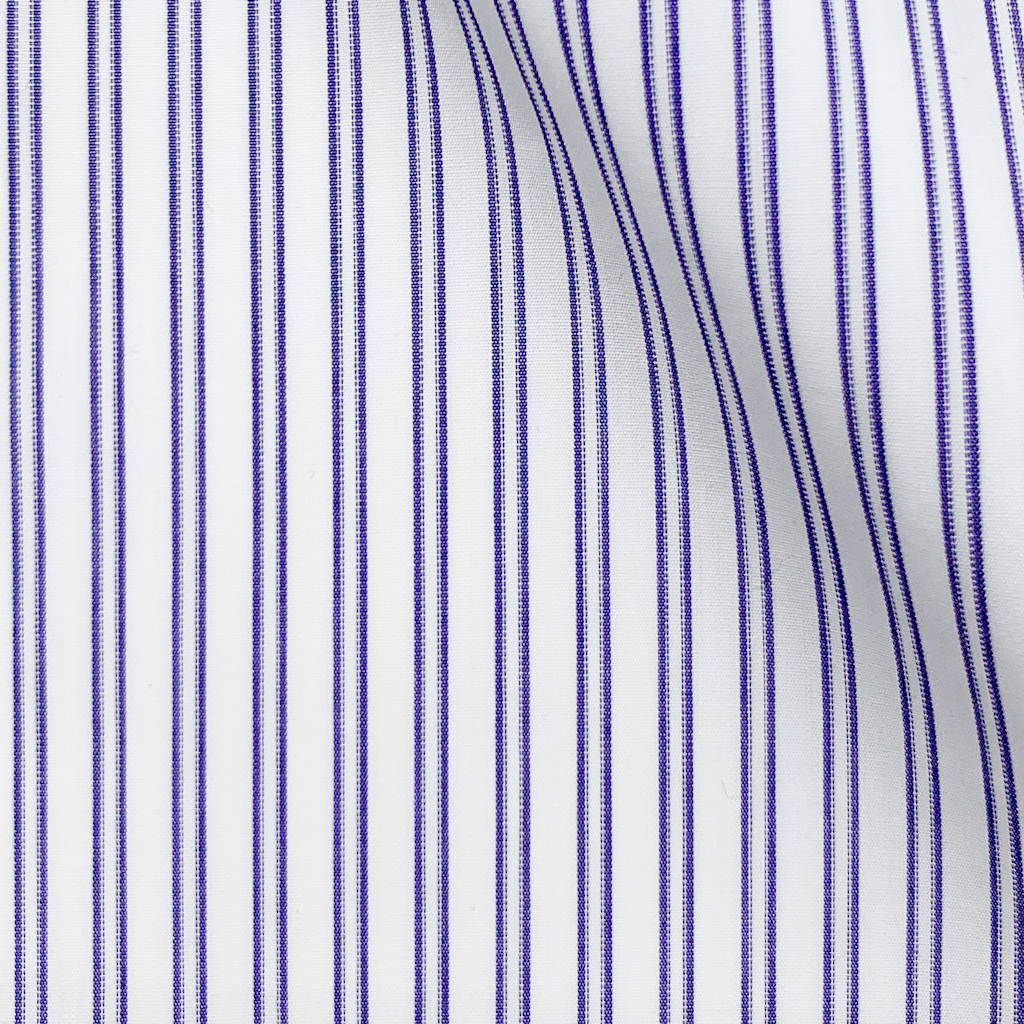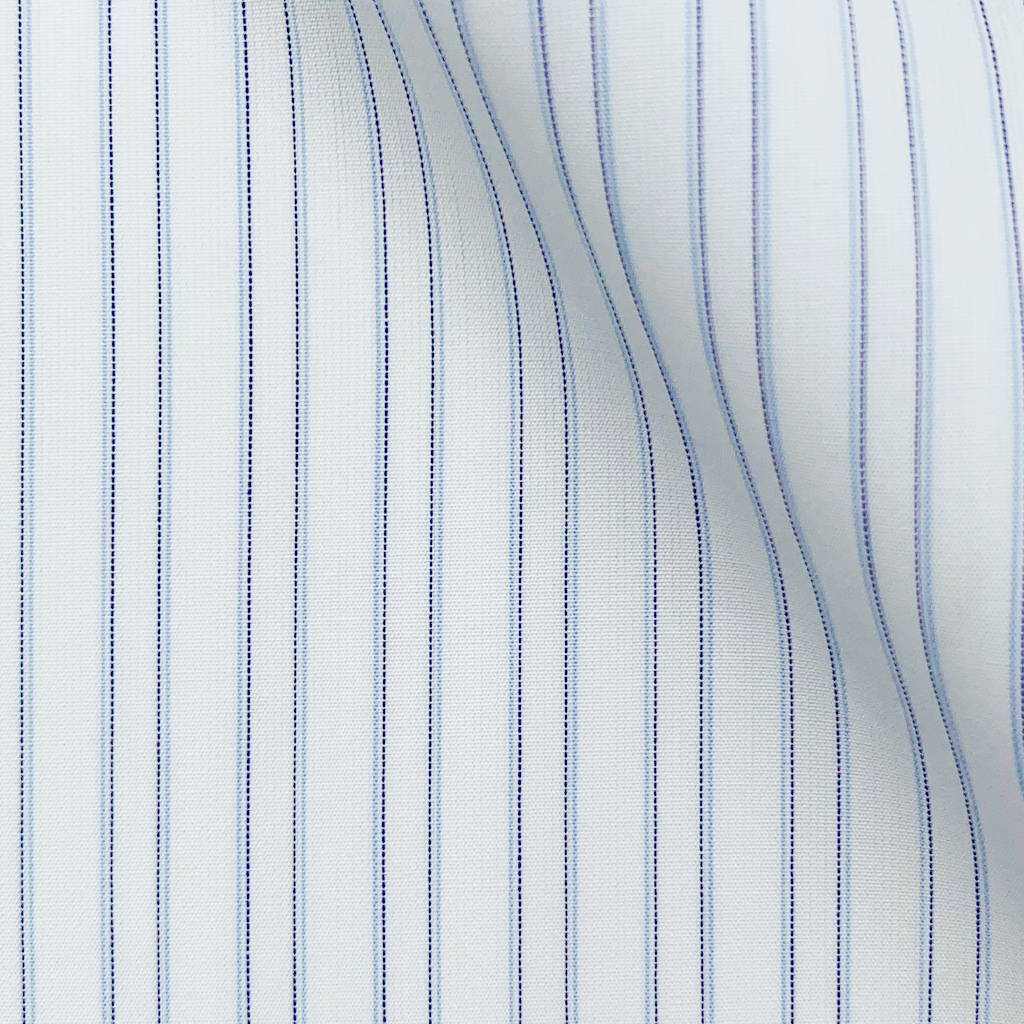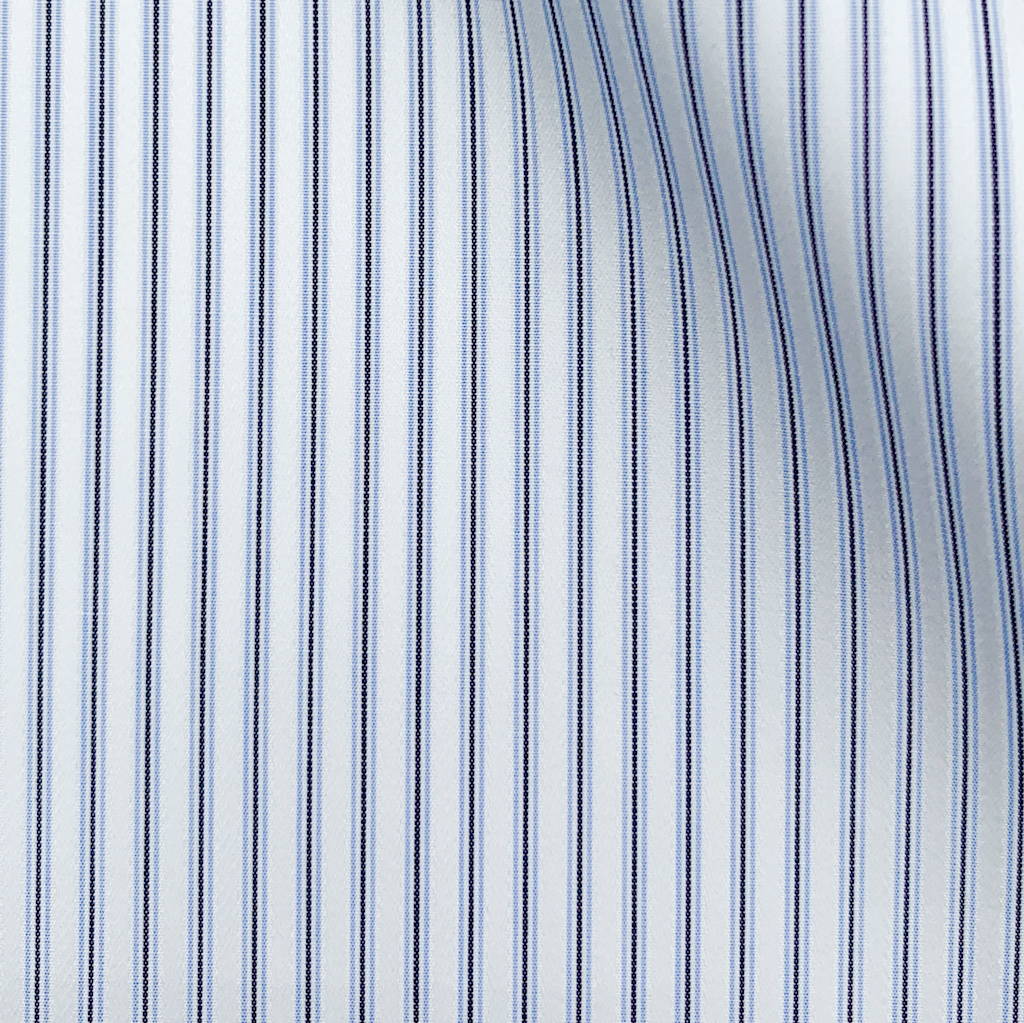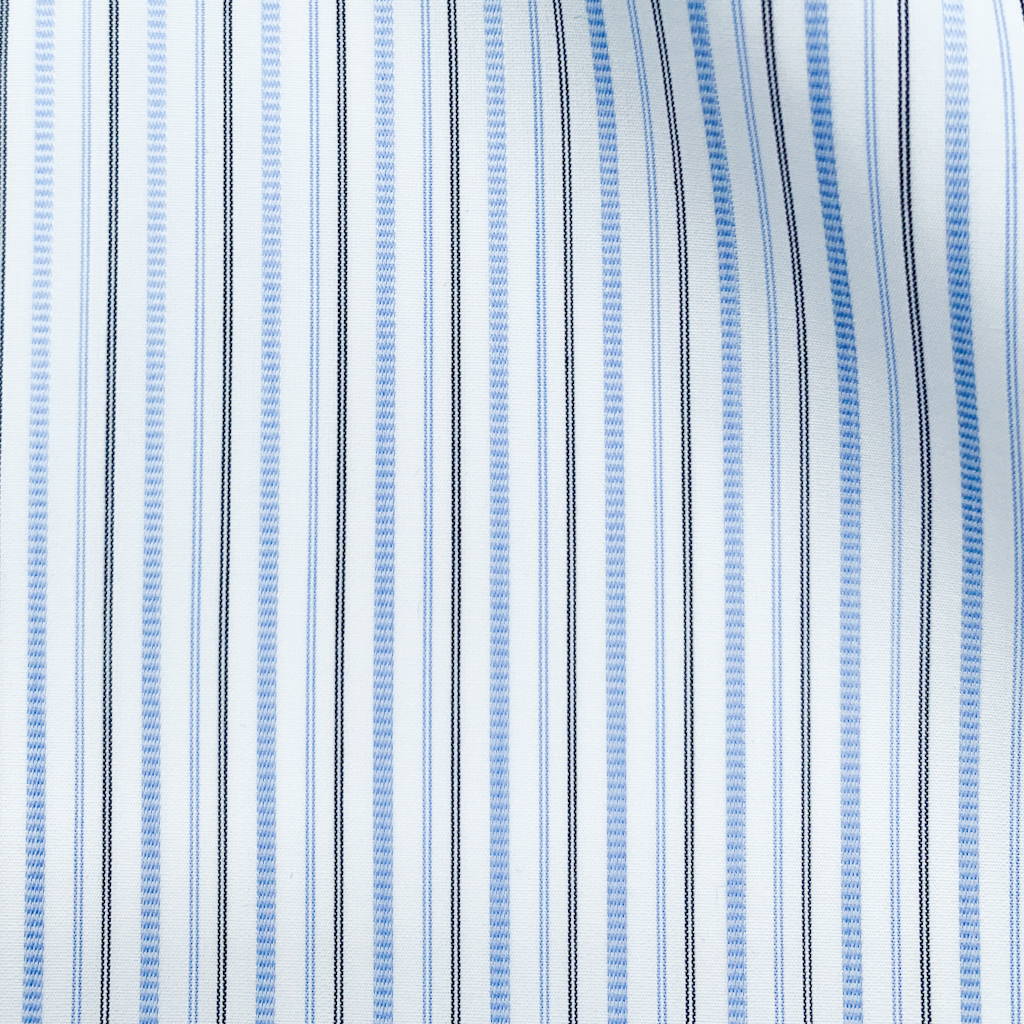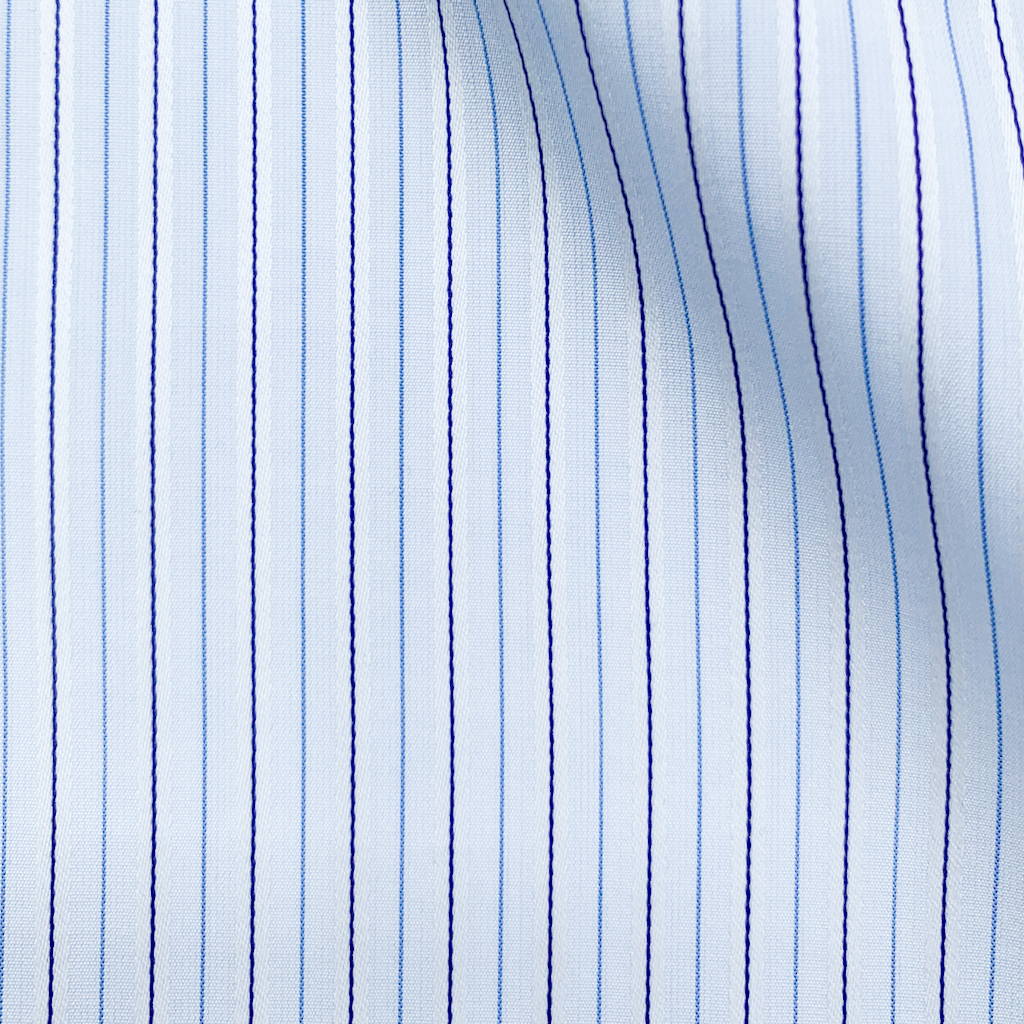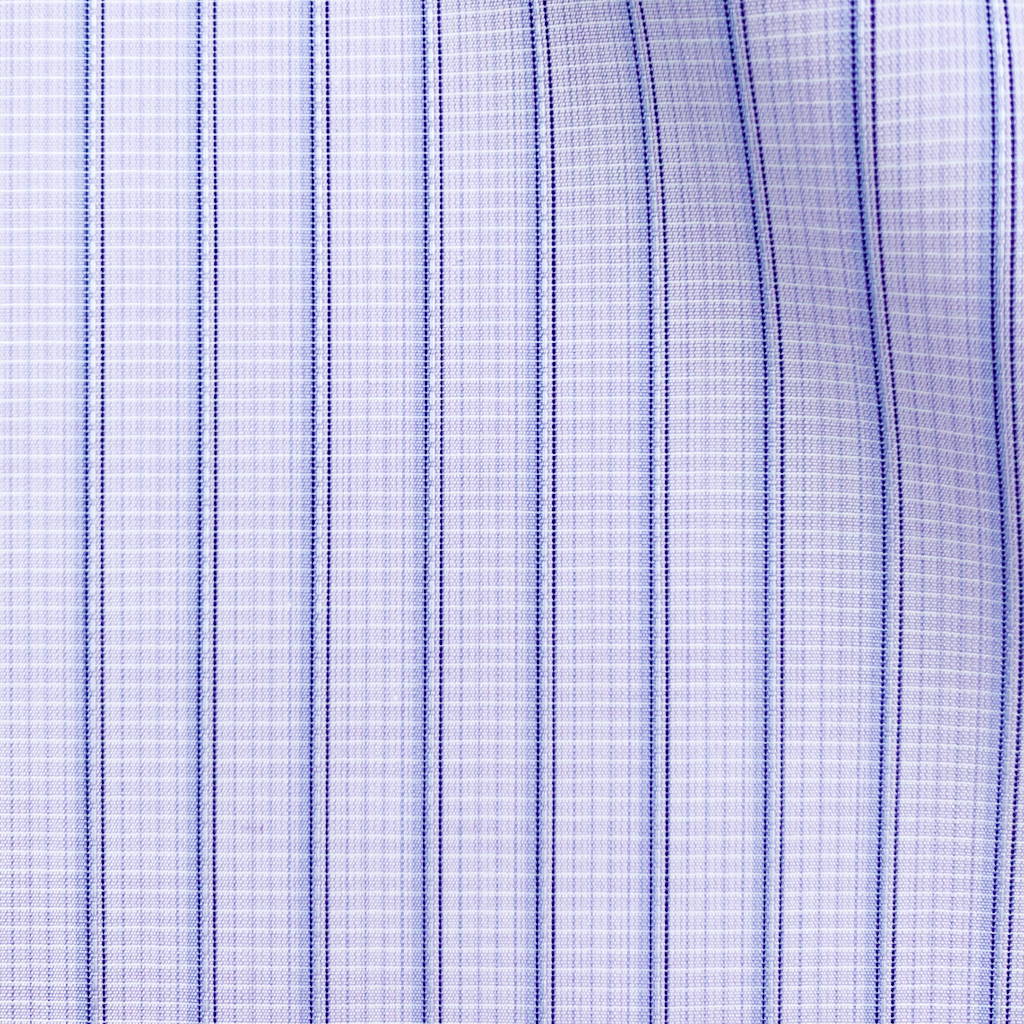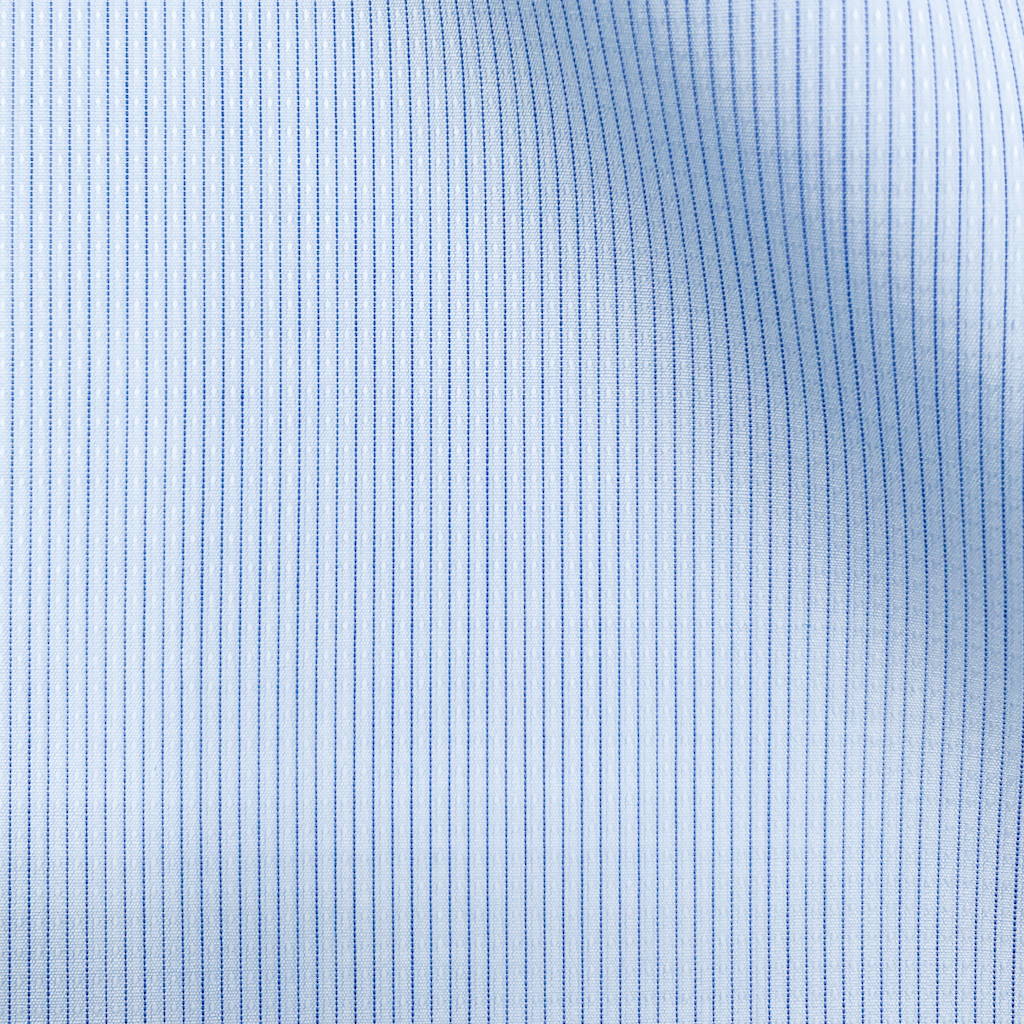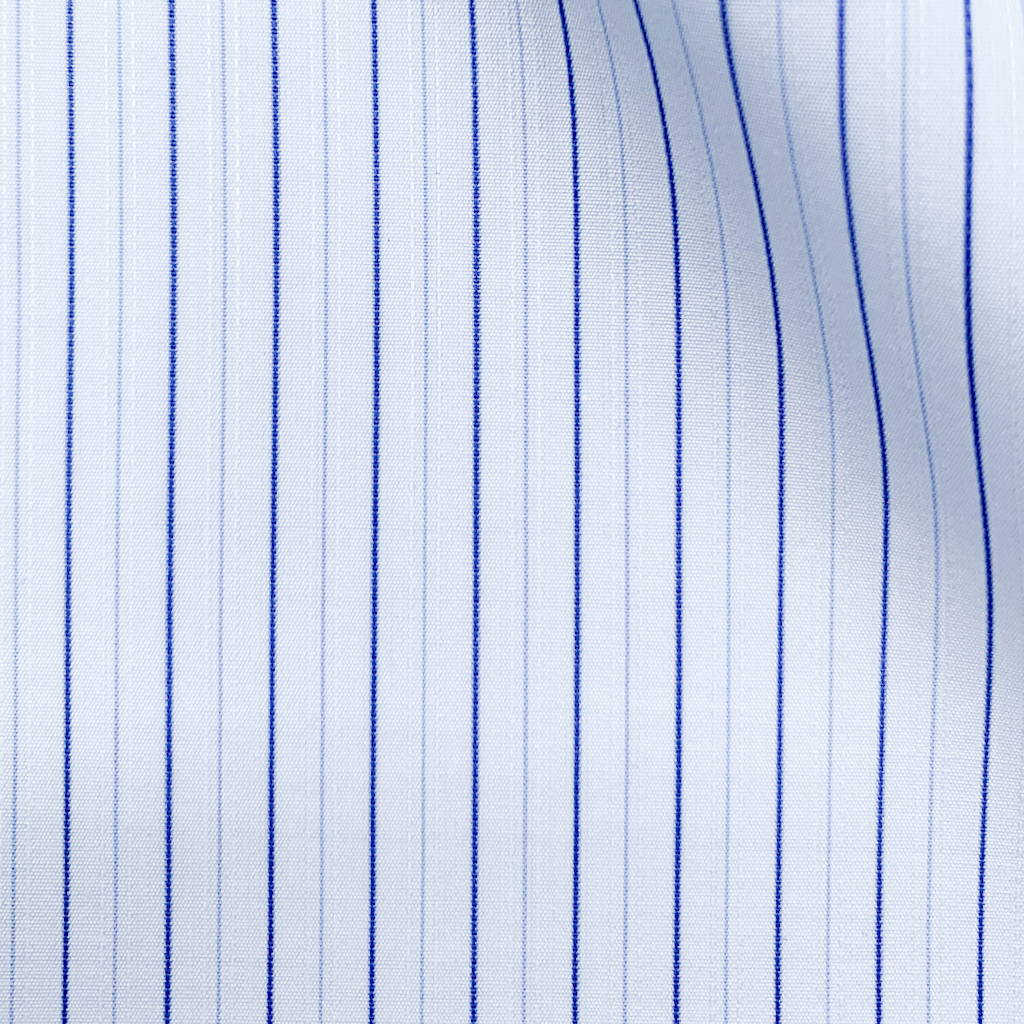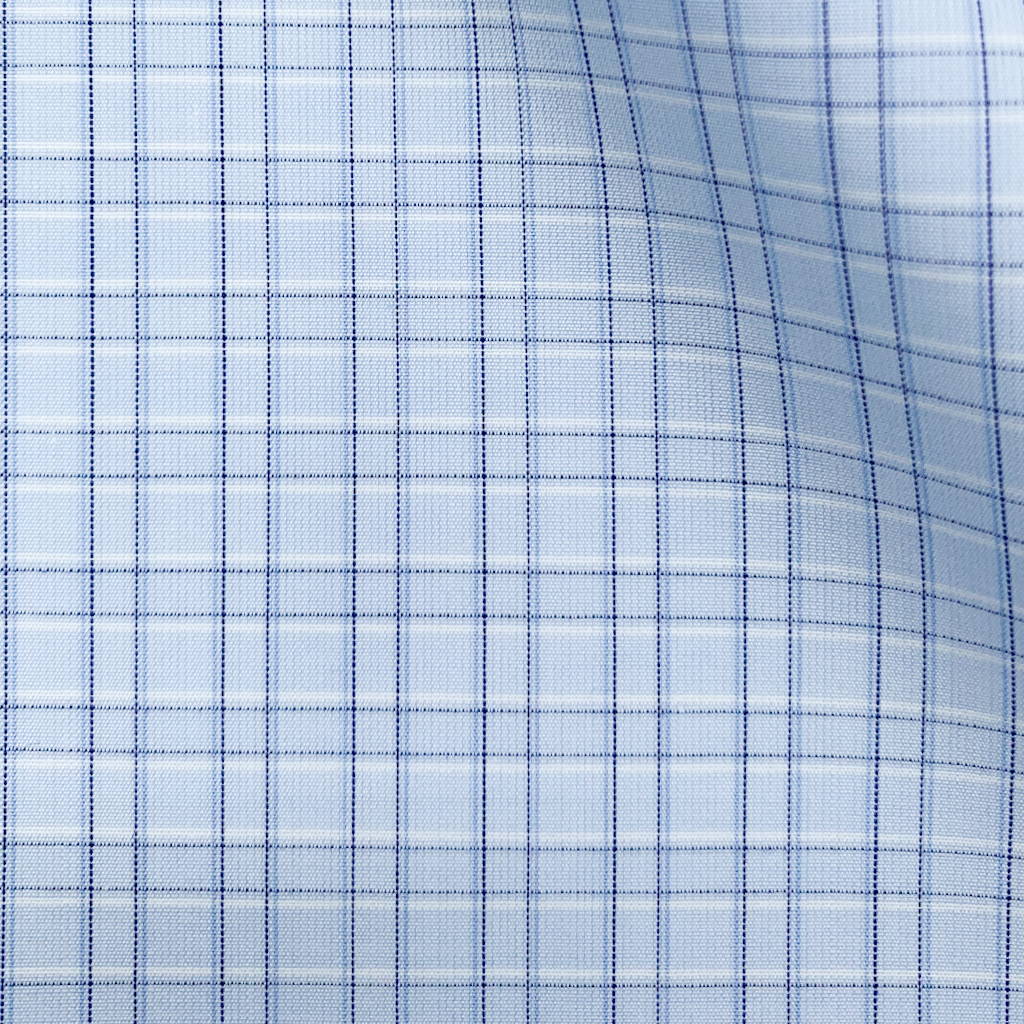 PLEASE NOTE: We have done our best to represent all fabric colors accurately online, but the color calibration of computer monitors can vary considerably. These photographs are a close representation of our actual colors. Due to photographic reproduction limitations, exact color fidelity is difficult to obtain. Actual samples should always be viewed before making a final decision, especially if color accuracy or matching is key to your decision
Terms and conditions:
RTW Holiday Sale is valid till December 31st, 2020.
Alumo and DJA Holiday Sale is valid till January 31st, 2021.
Holiday Sale can be enjoyed more than once during the promotional period.
Ready-made items have no minimum purchase quantity.Bespoke items require a minimum order of 2 pieces.
Holiday Sale cannot be used in conjunction with other offers,discounts, and cash vouchers.
Promotional priced items are non-returnable,non-refundable and non-exchangeable.
In case of dispute, Ascot Chang Co. Ltd. reserves theright of final decision.
推廣活動條款及細則:
推廣活動期為2020年12月4日至2020年12月31日。
推廣活動沒有限定參與次數,顧客可享用優惠多於一次。
現成訂單沒有最低購買數量,定制訂單需訂購最少兩件。
推廣優惠不可與其他折扣優惠及現金禮劵同時使用。
推廣活動所購買的貨品皆不予退貨、退款及換貨。
如有任何爭議,Ascot Chang Co. Ltd保留此優惠之最終決定權。