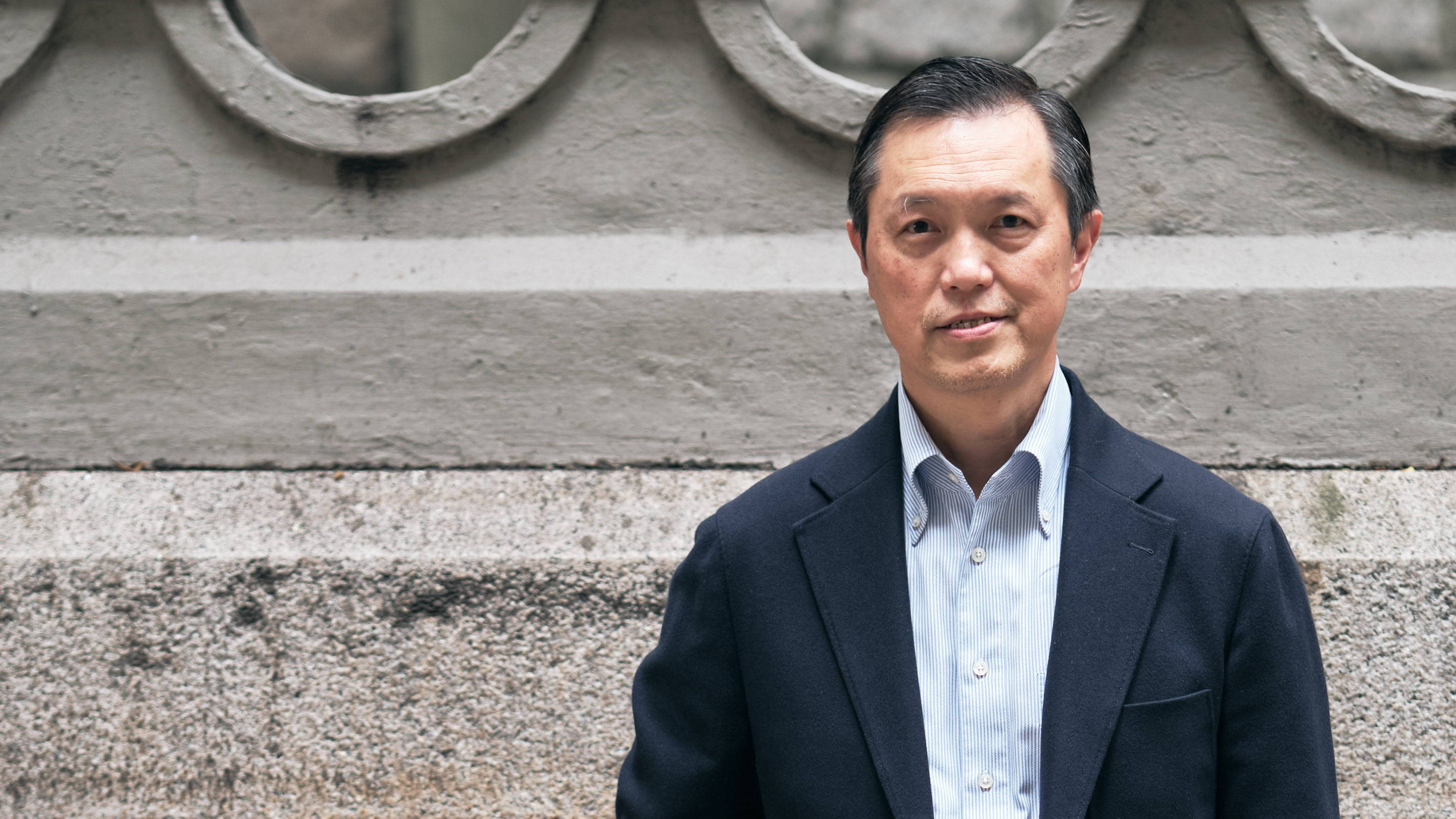 Nothing quite beats the versatility of the buttondown collar shirt. Originally designed by polo players to prevent their shirt collars from flapping onto their faces during match play, the buttondown is arguably one of the most important workhorse shirts in your wardrobe today.
At Ascot Chang, we've made quite a few different types of buttondown collars for our clients over the years, each with different details to fit a variety of different situations. In the 1960s, almost every customer ordered a smaller "Ivy League style" buttondown, popularised by the star power of the Rat Pack, Paul Newman and even President John F. Kennedy. These collars had shorter points and were most often worn with a slim tie and small tie knot.
Later on in the 1970s and 80s, larger buttondowns that sat higher on the neck came into fashion. Gianni Agnelli famously wore these "Italian style" buttondowns with aplomb.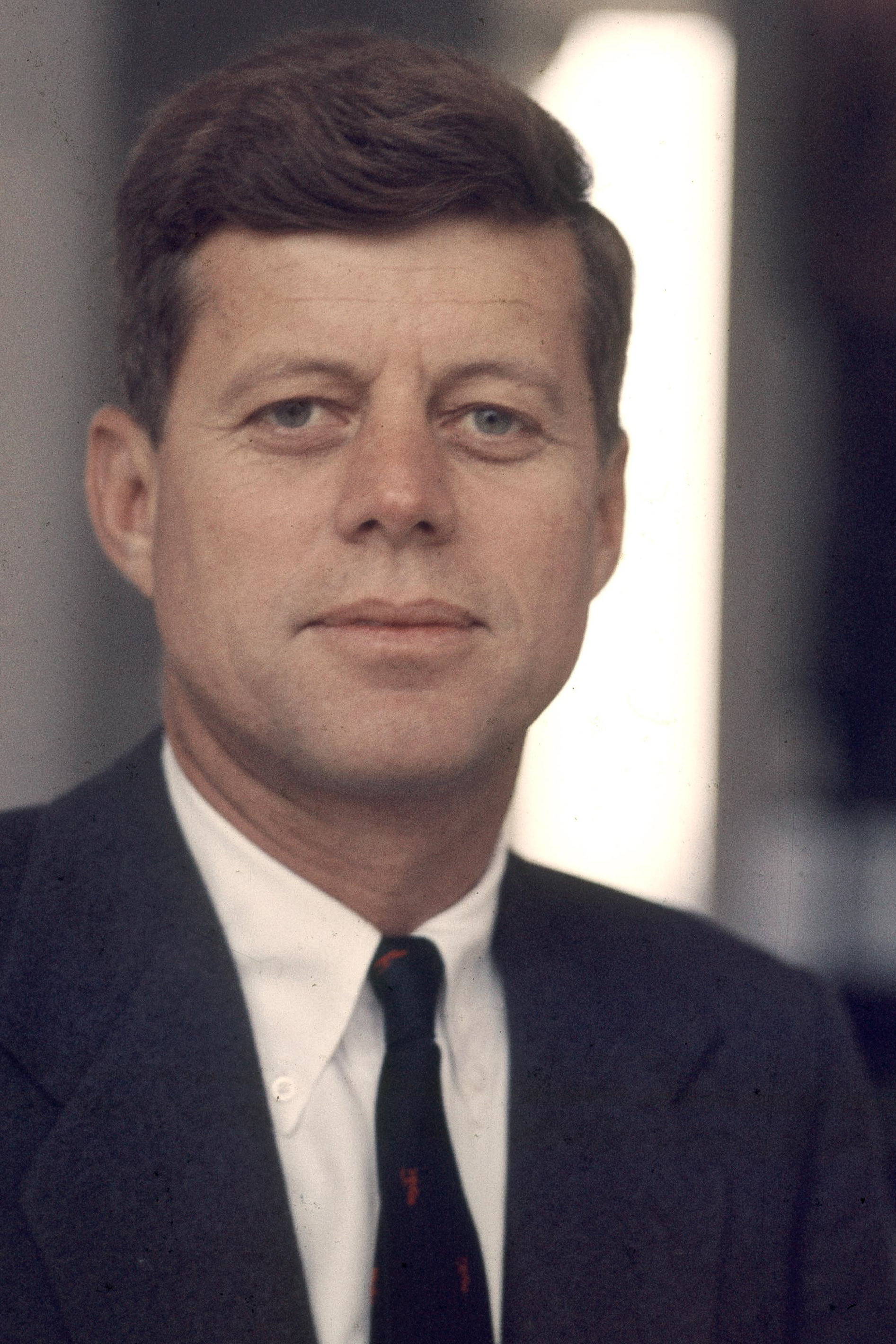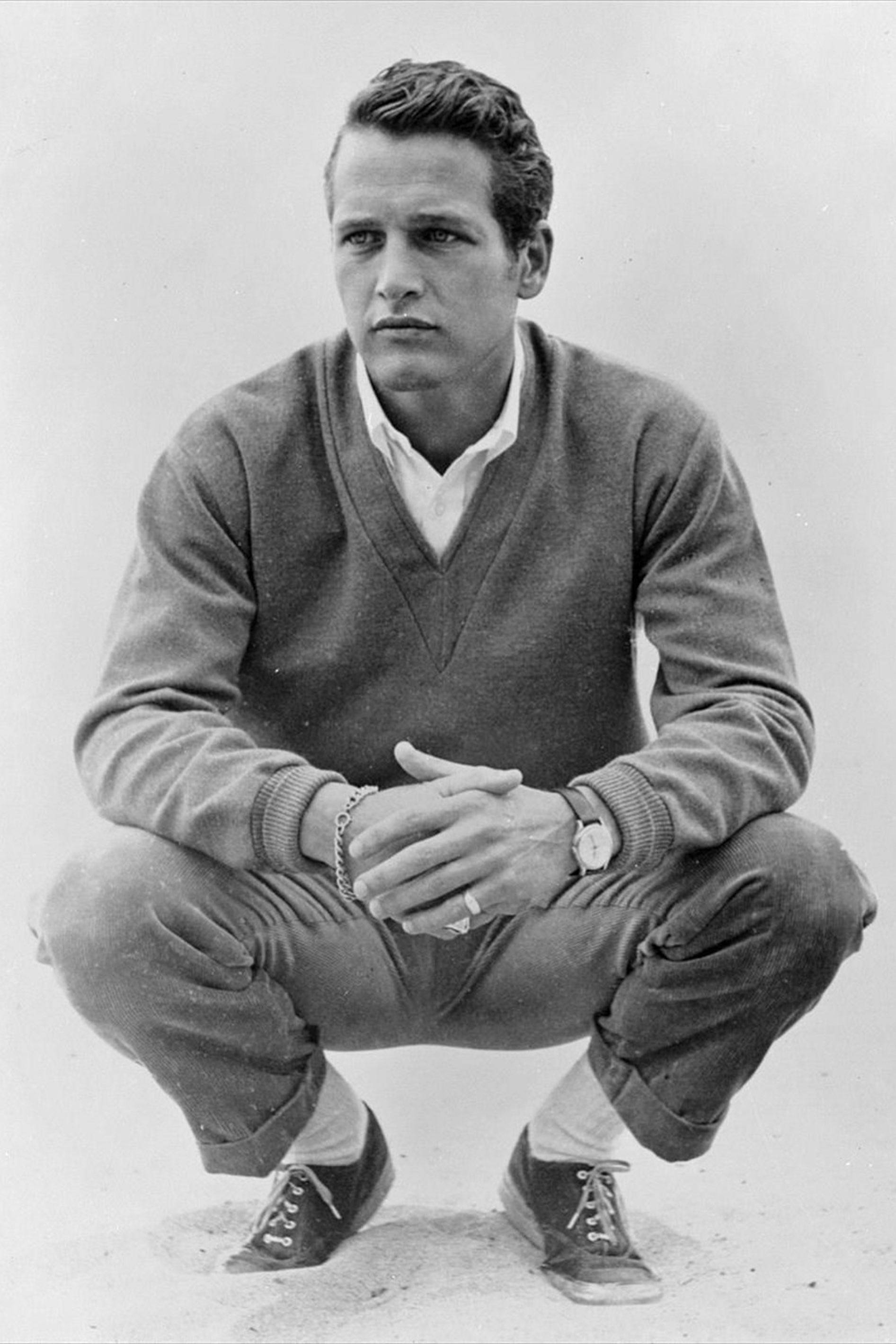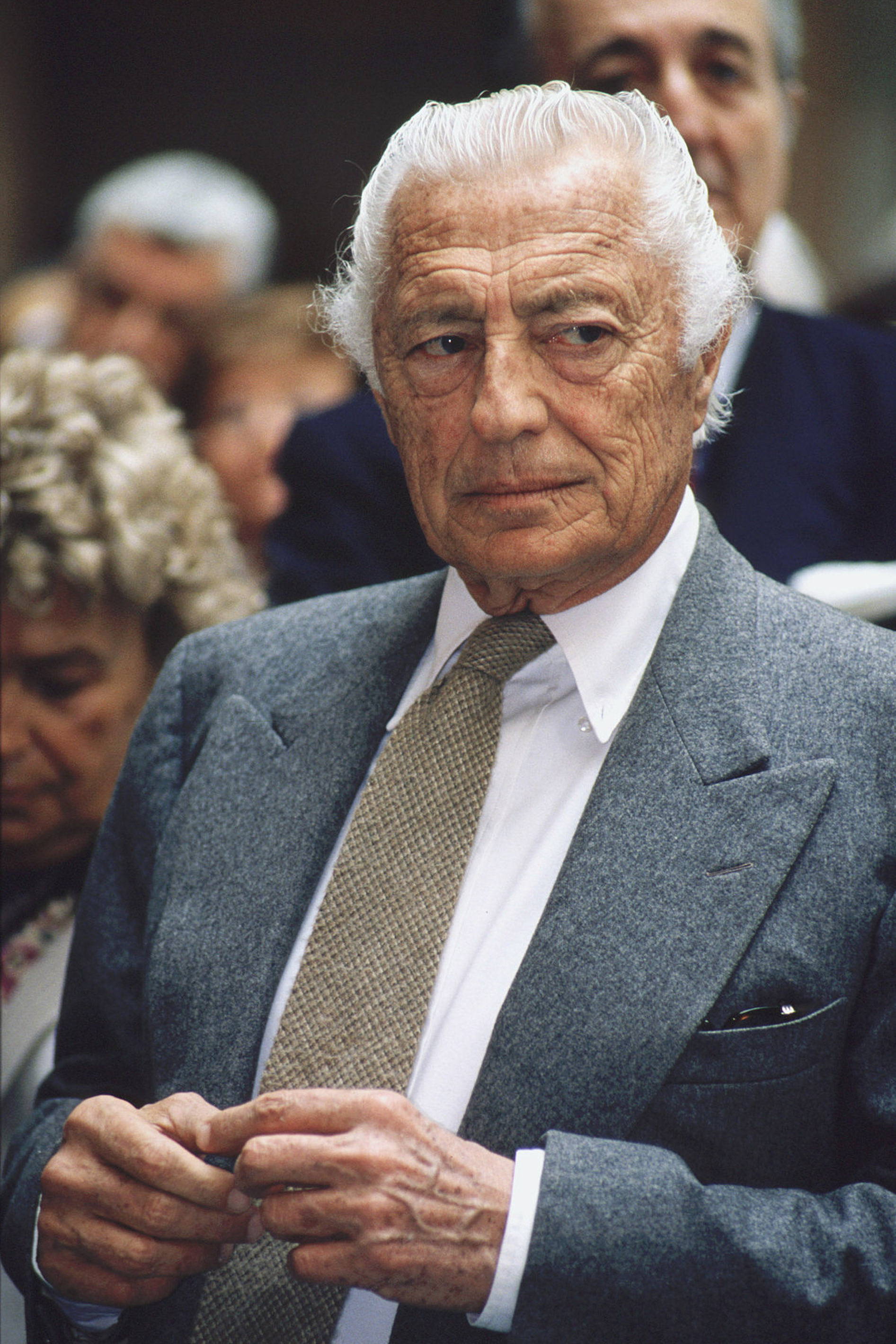 With the current acceleration towards casual office wear, we feel that the buttondown collar is having a resurgence. Given the steady disappearance of the necktie in even the most traditional of offices, many of our clients now require collars that can stand up and maintain its shape when worn without a tie. In response, Tony, our Managing Director, developed a new buttondown shape for current times.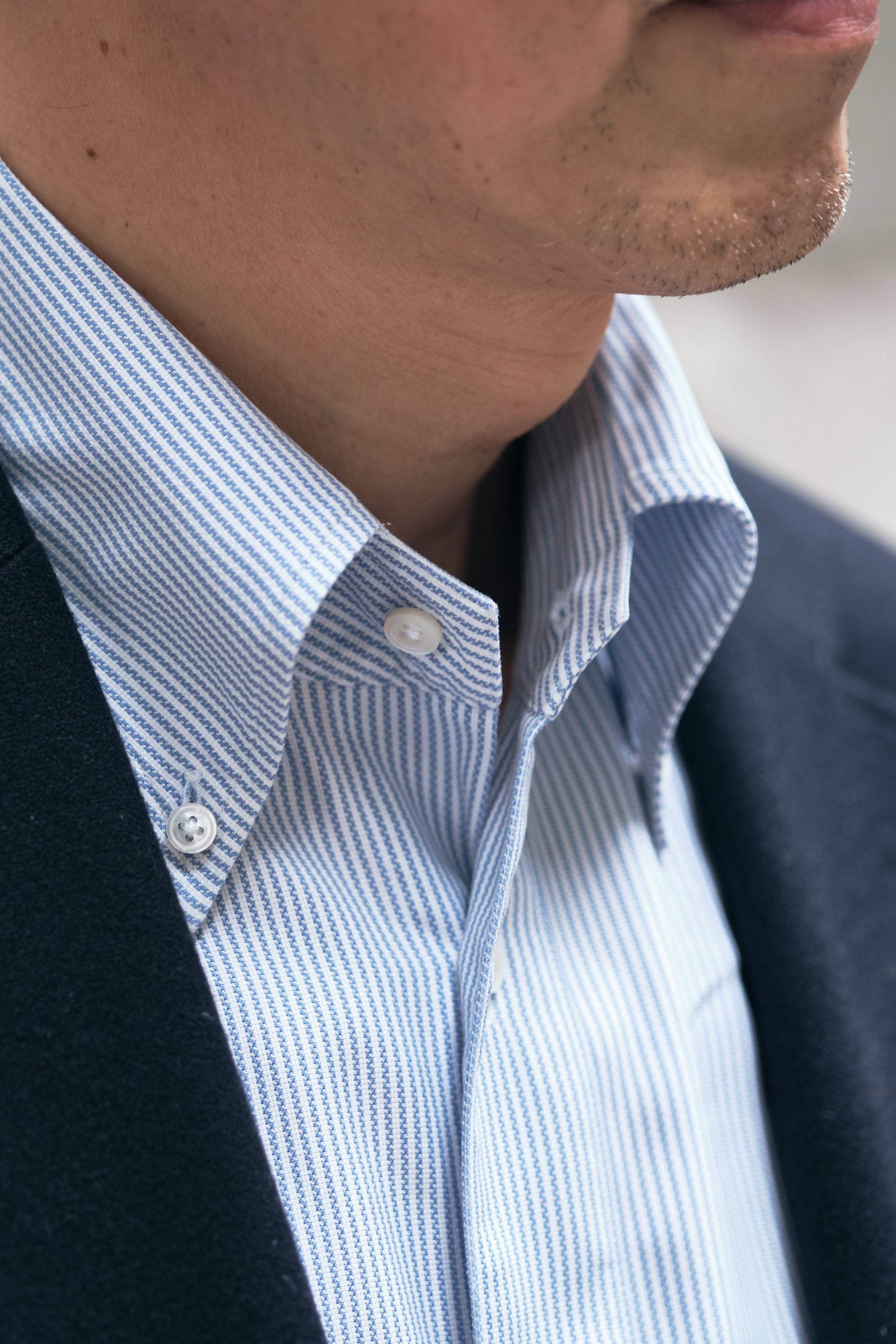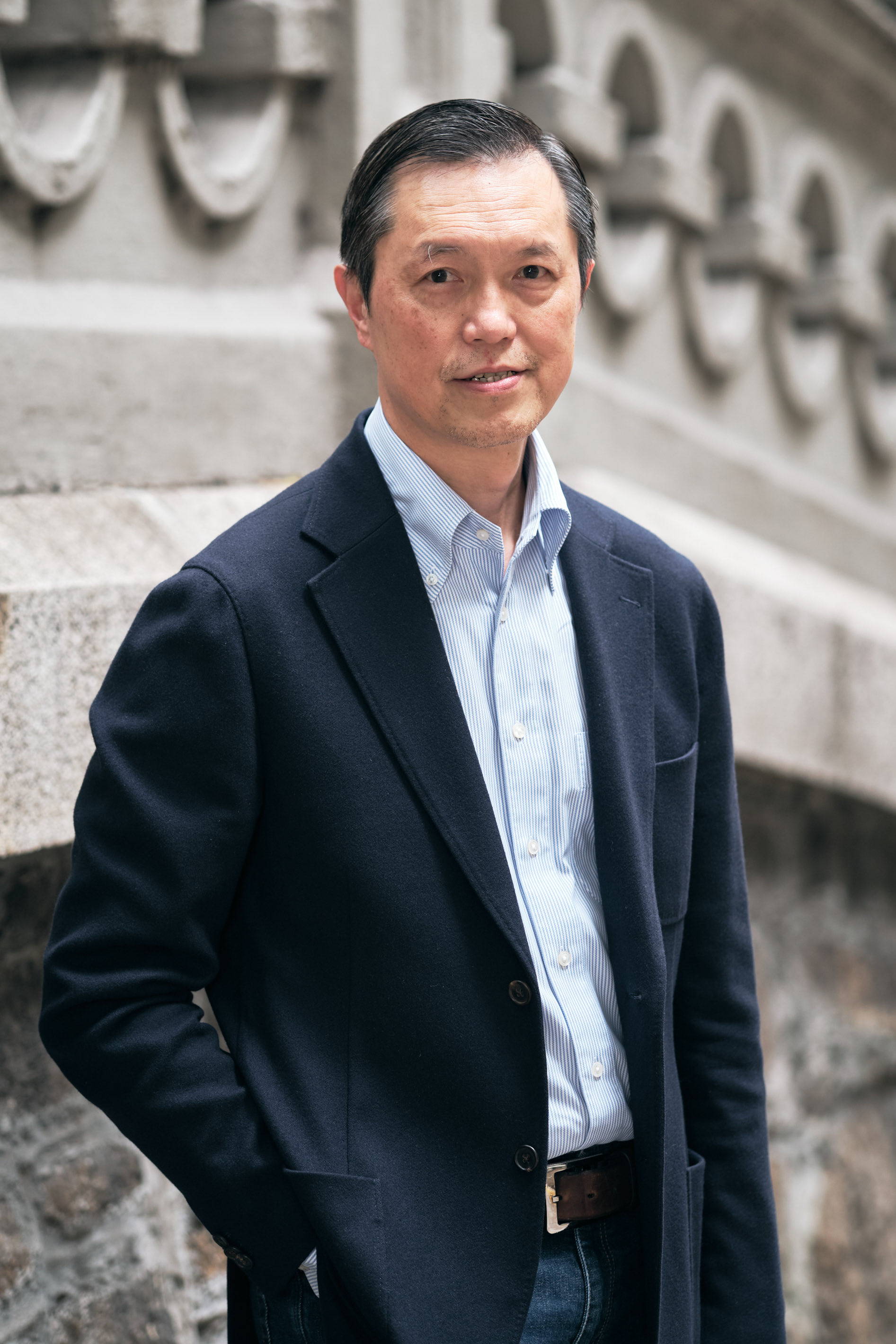 #85 is Tony's idea of what a buttondown collar should be. With 3 ¾" collar points, the longer length helps frame his tall proportions, making for an elegant yet relaxed silhouette. Sewn with the lightest of interlinings, the natural roll is emphasised brilliantly, especially when worn underneath a softly tailored sport jacket.
#85 is available on the ready-to-wear shirts linked below, and for bespoke orders at all our stores worldwide.
This collar comes with the following specifications:
Collar: #85
Collar Point: 3 3/4"
Lining: Our Softest fused lining
Unfused lining available for bespoke orders