Introducing: Albini ViroFormula
Renowned Italian shirting mill Albini introduces ViroFormula, a new fabric finishing technology that inhibits virus growth and kills bacteria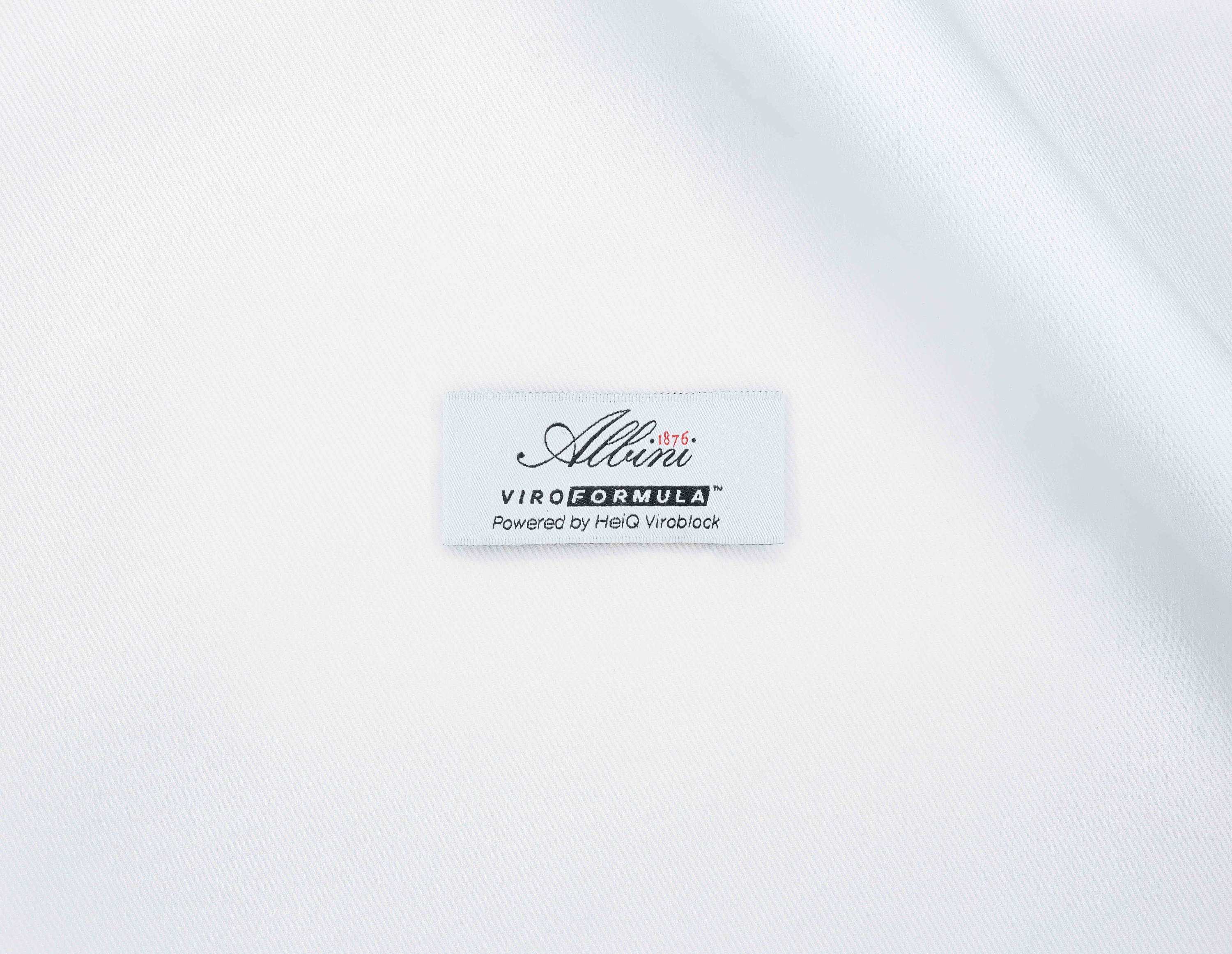 Viroformula uses a nano-silver based technology to kill viruses that come in contact with the fabric surface. The application of the finishing treatment does not change the physical properties of the fabric, while the anti-virus finishing lasts up to 30 washes at a mild temperature.
At Ascot Chang, we've stocked a limited run of this special fabric in a basic white twill. This medium weight, 100s 2-ply cotton shirting feels just like a normal dress shirt fabric. Breathability and comfort are not compromised by the anti-virus finishing.

Currently available for bespoke orders through our Hong Kong stores, or by mail order. Please contact customerservice@ascotchang.com for more information.

For supplier information and fabric test reports, please click here
Renowned Italian shirting mill Albini introduces ViroFormula, a new fabric finishing technology that inhibits virus growth and kills bacteria Viroformula...
First invented in the early 20th century as a true form of sportswear, the polo shirt was designed out of...
---